It's no secret that I like to photograph large families. In fact I tend to know when my clients show up at a park that I have never met. They drive "the Catholic van" or they come in multiple cars. And I just love it. There is so much personality that runs, jumps, or falls out of those vans and cars that I just get so excited.
This family was no different. Except, if you haven't' already noticed, this family is a family of boys + one little girl. Who (as you can plainly see) is the apple of her brothers eyes.
I traveled "way out west" for this session to Busch Wildlife Preserve. I think it was worth it. While there wasn't much color left in the season, these guys bring all the color you'd need. I won't keep you waiting any longer!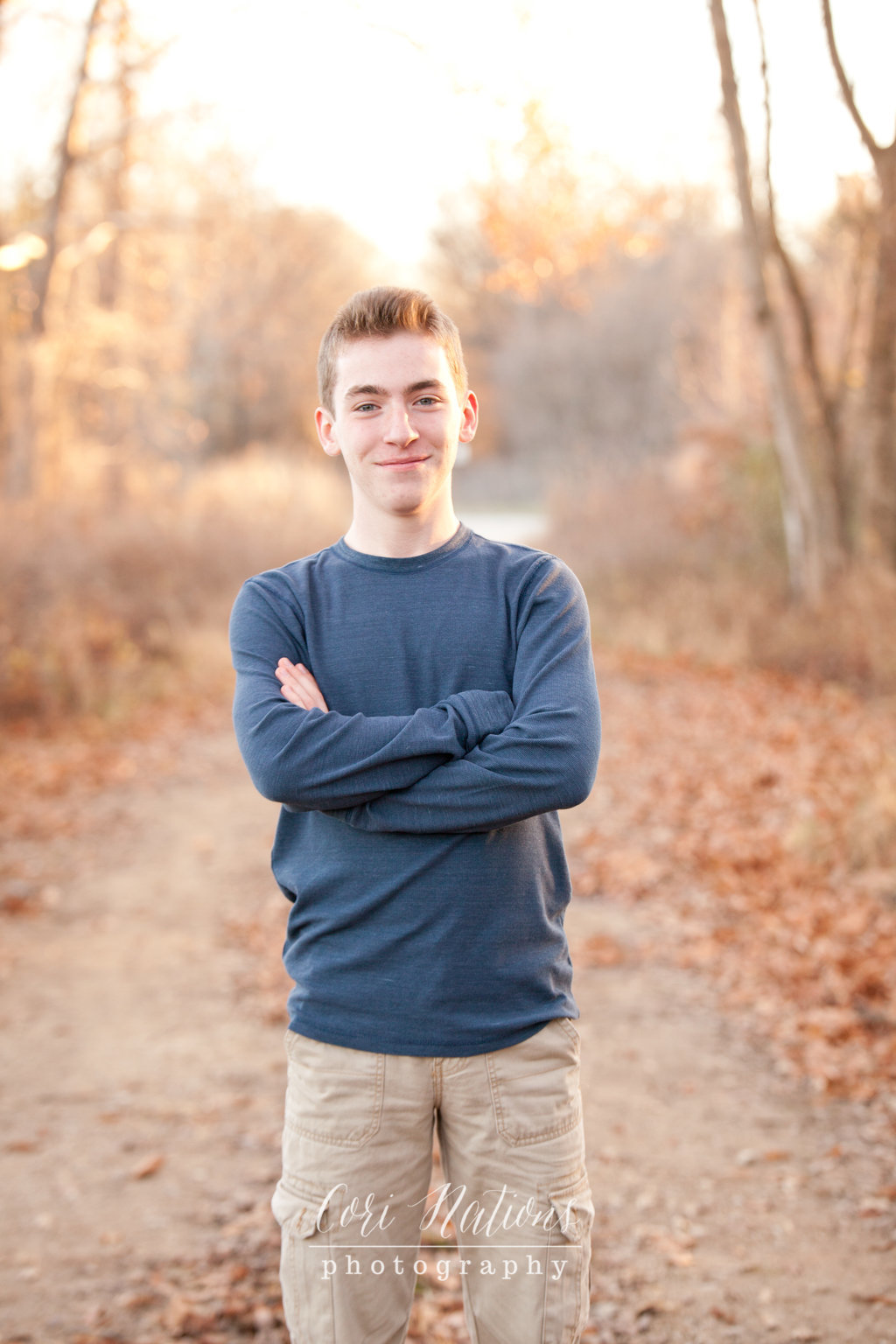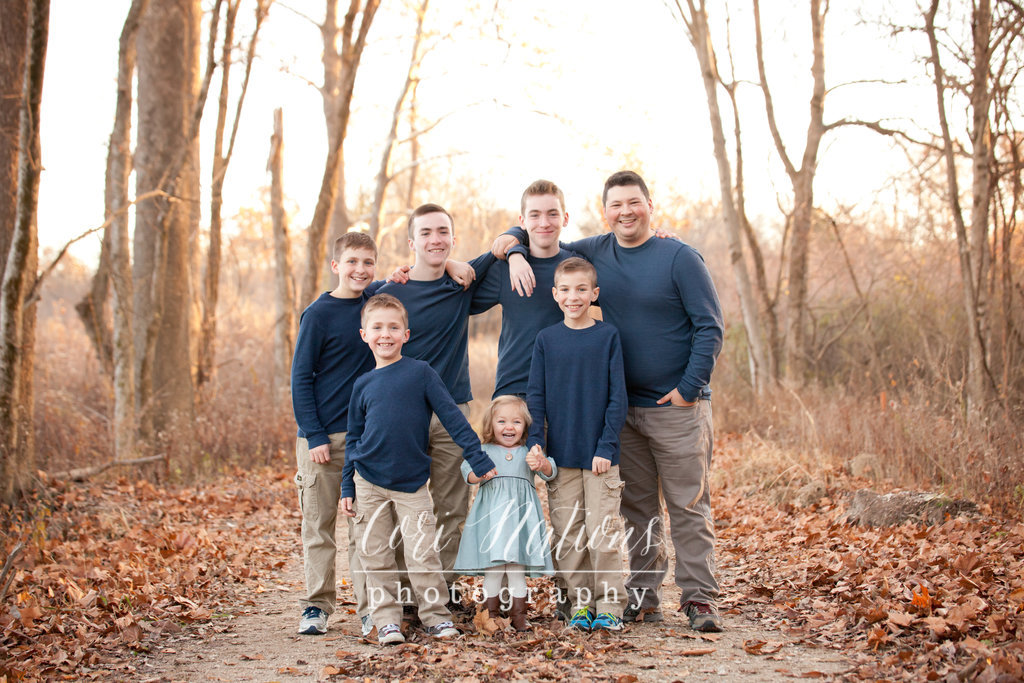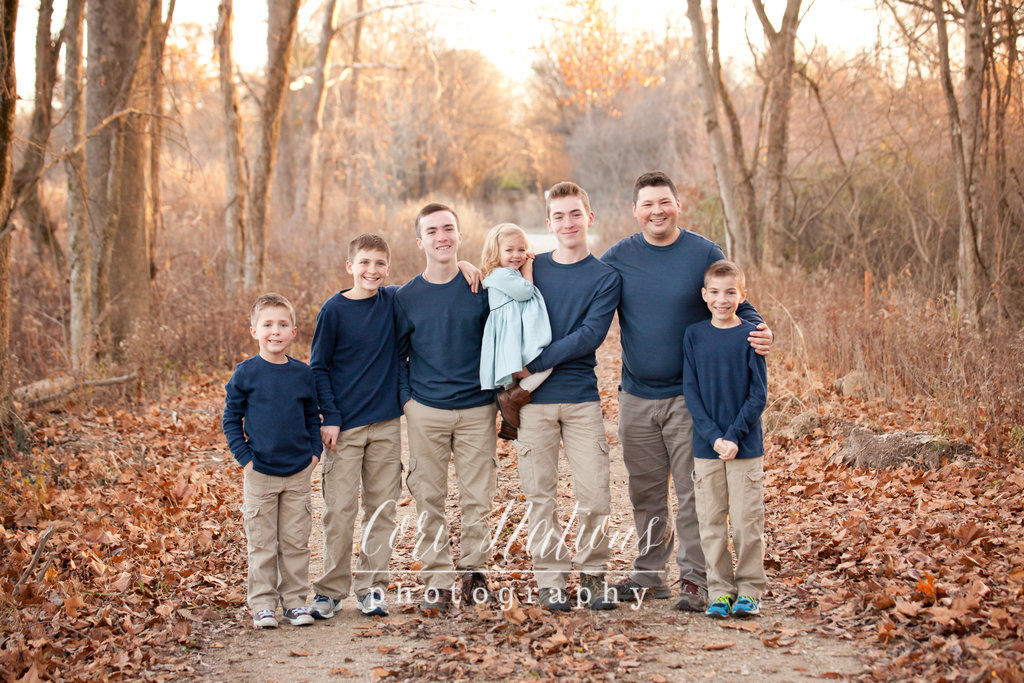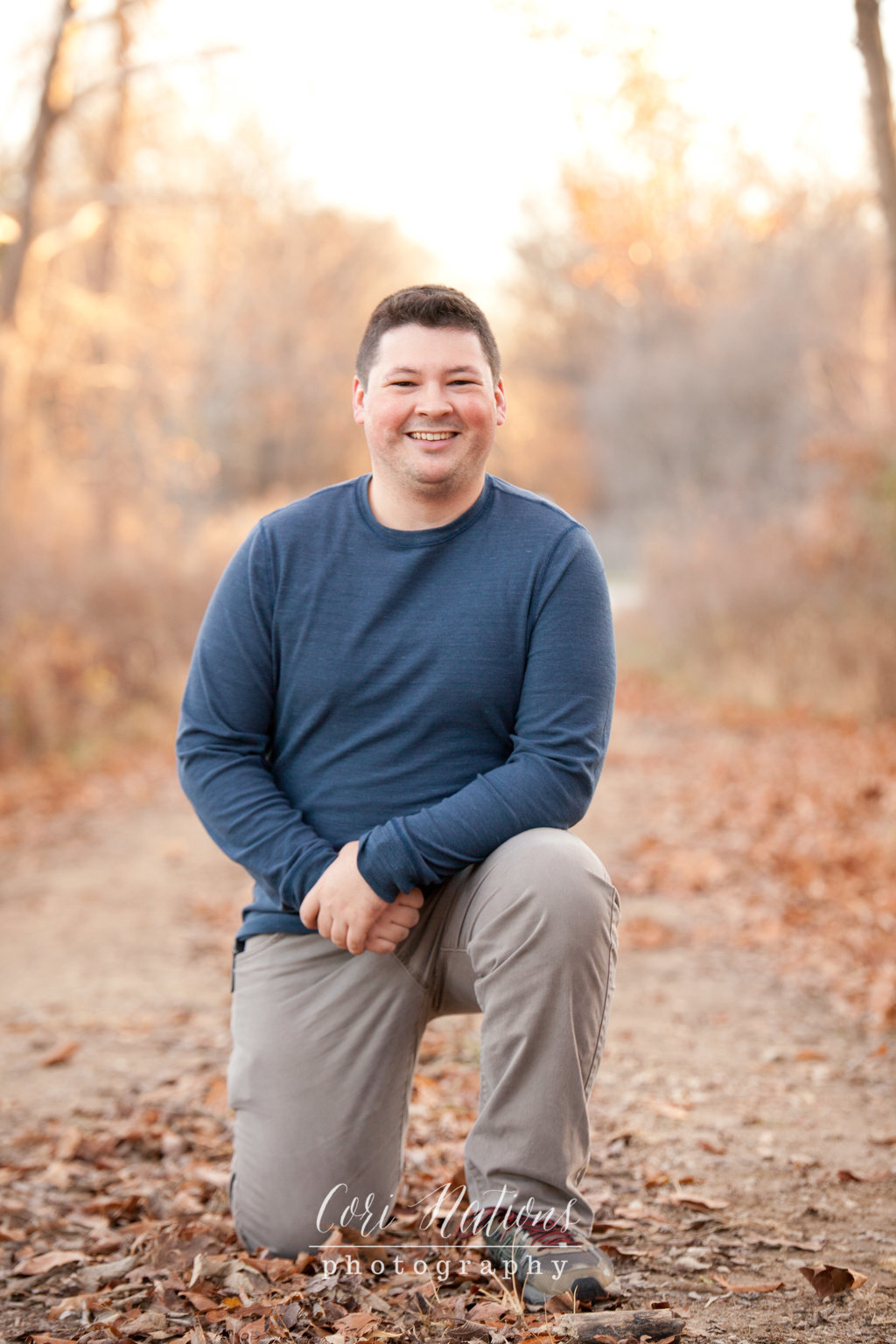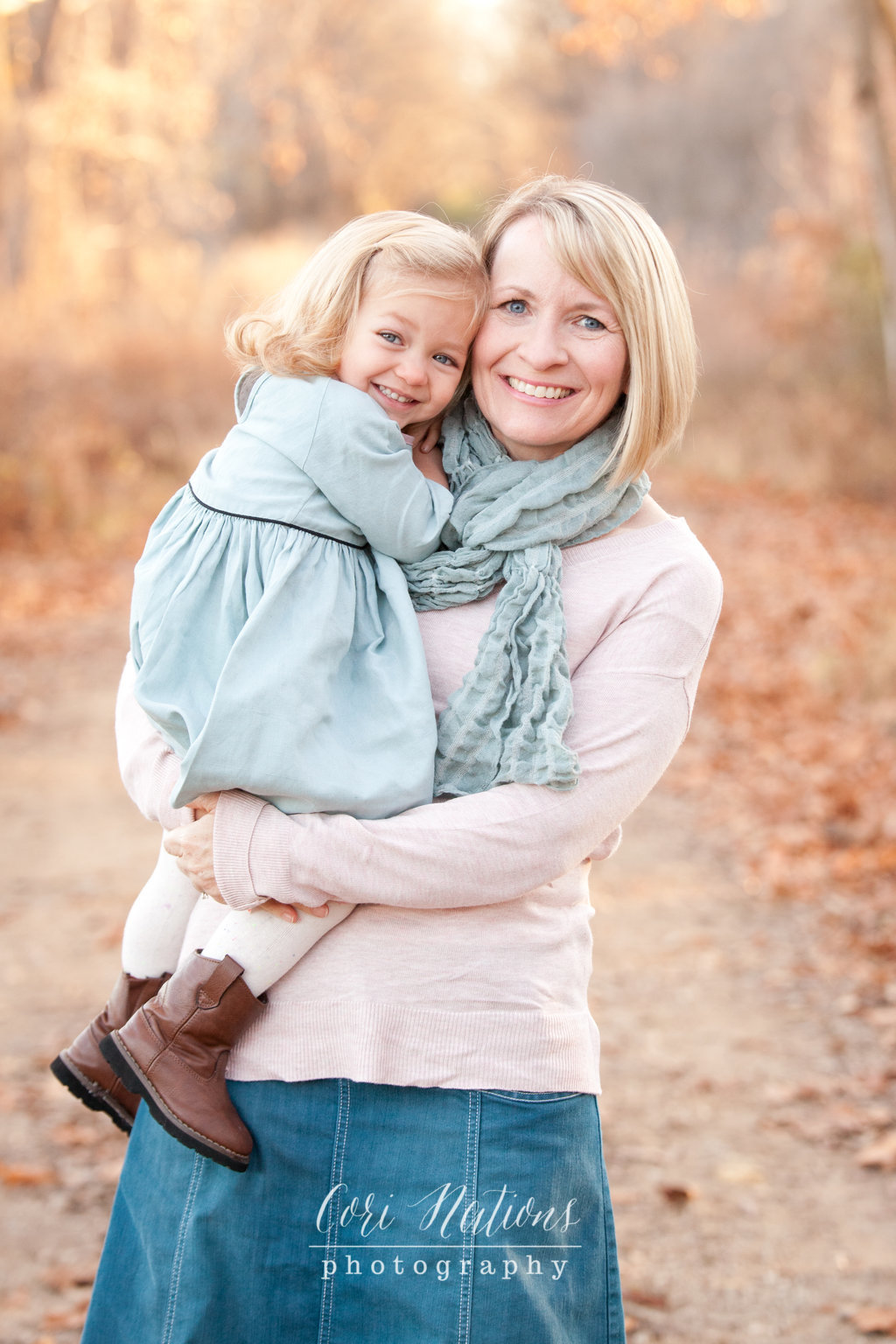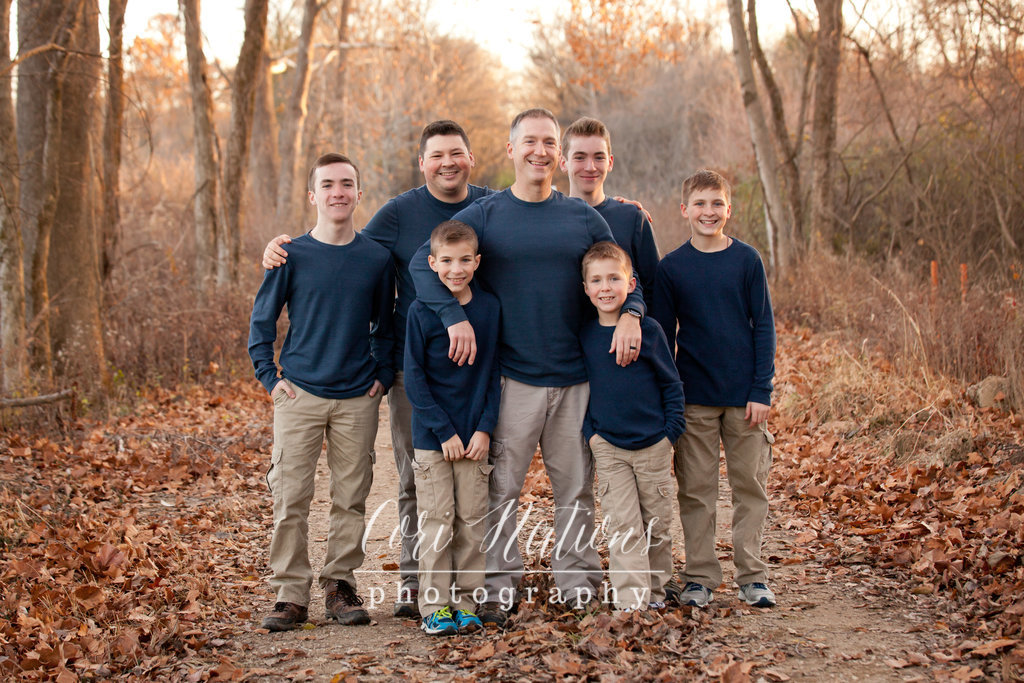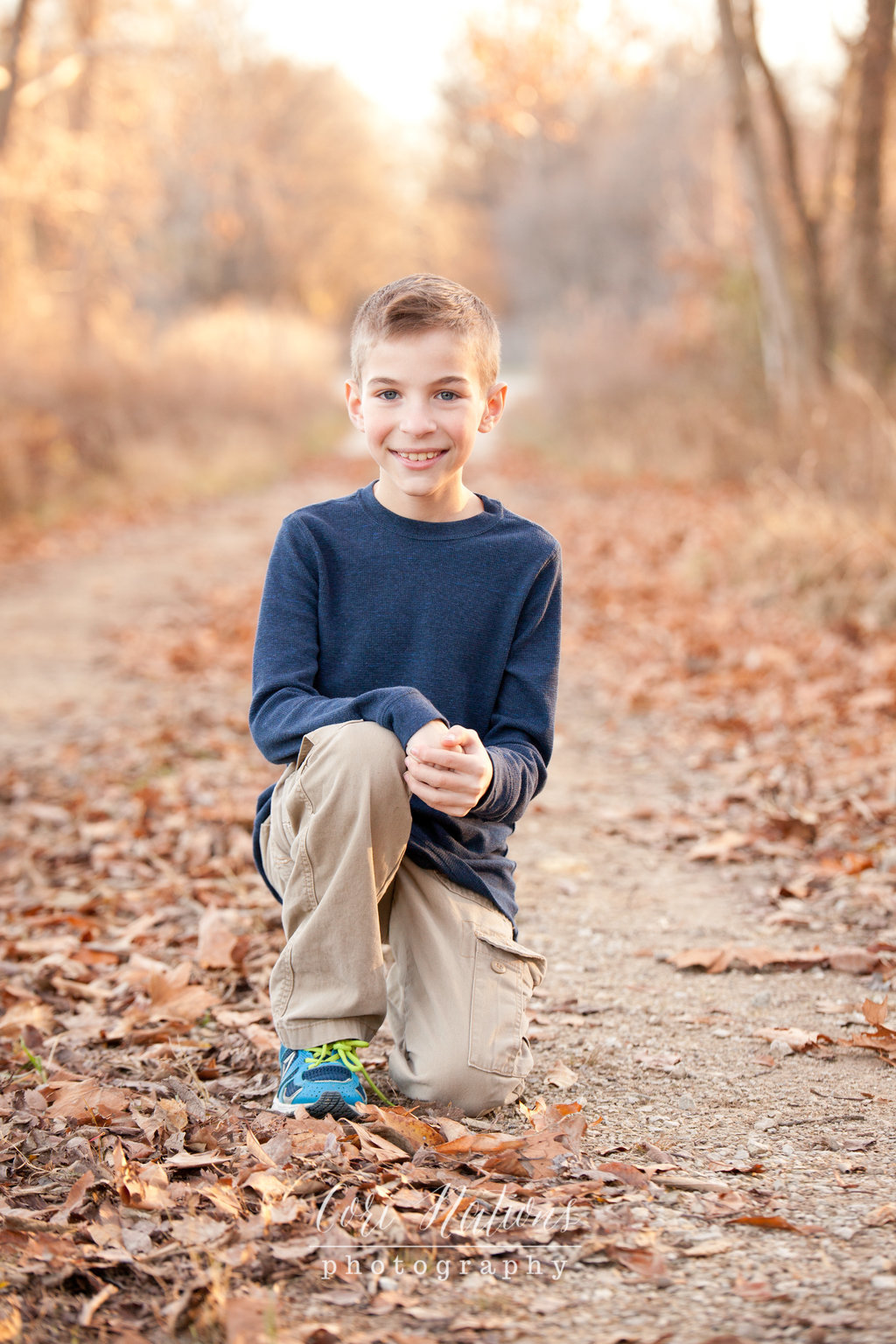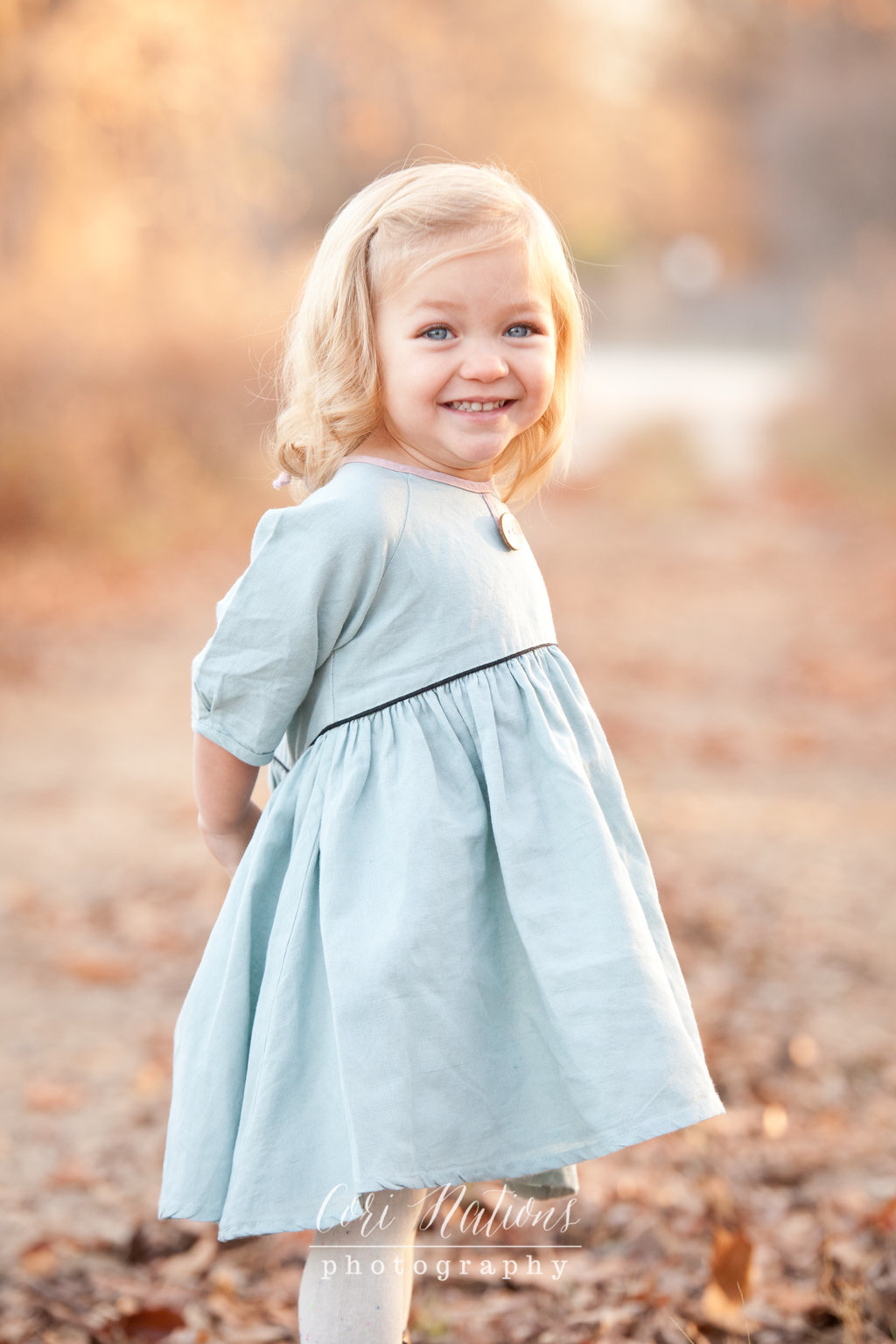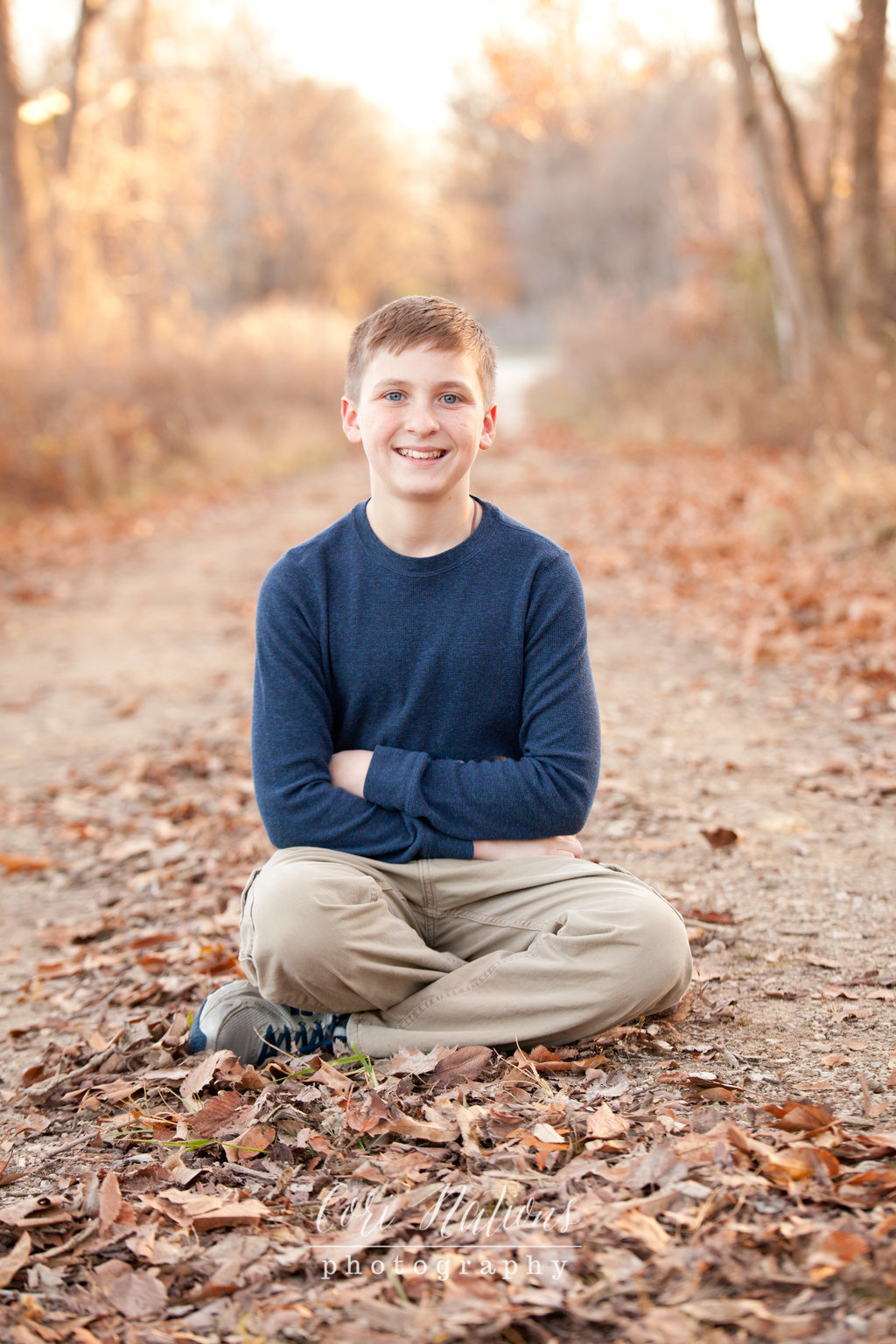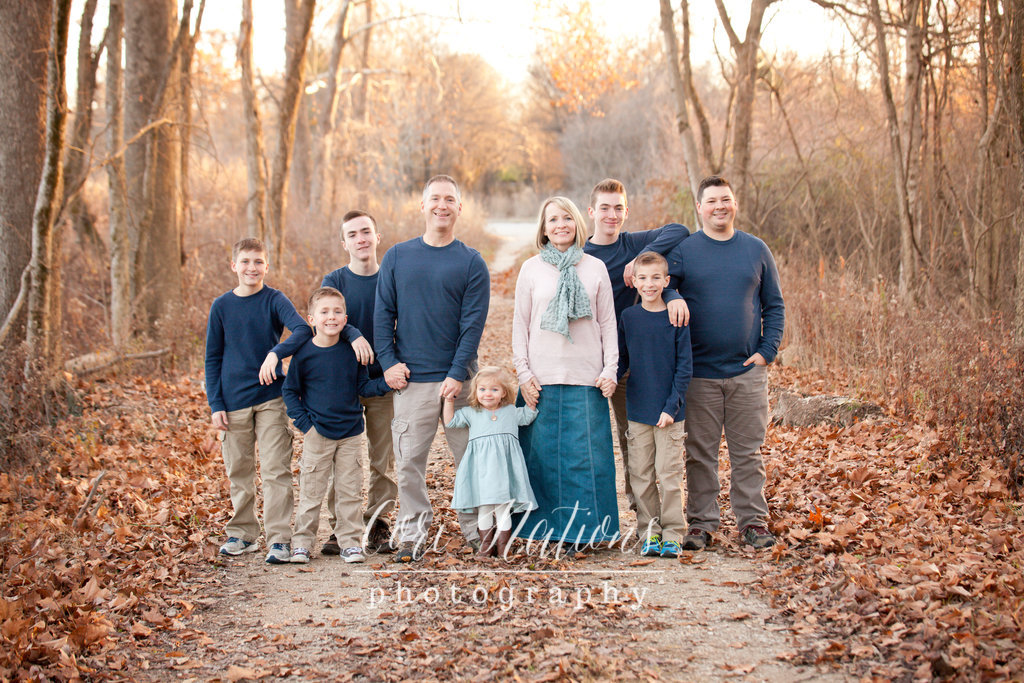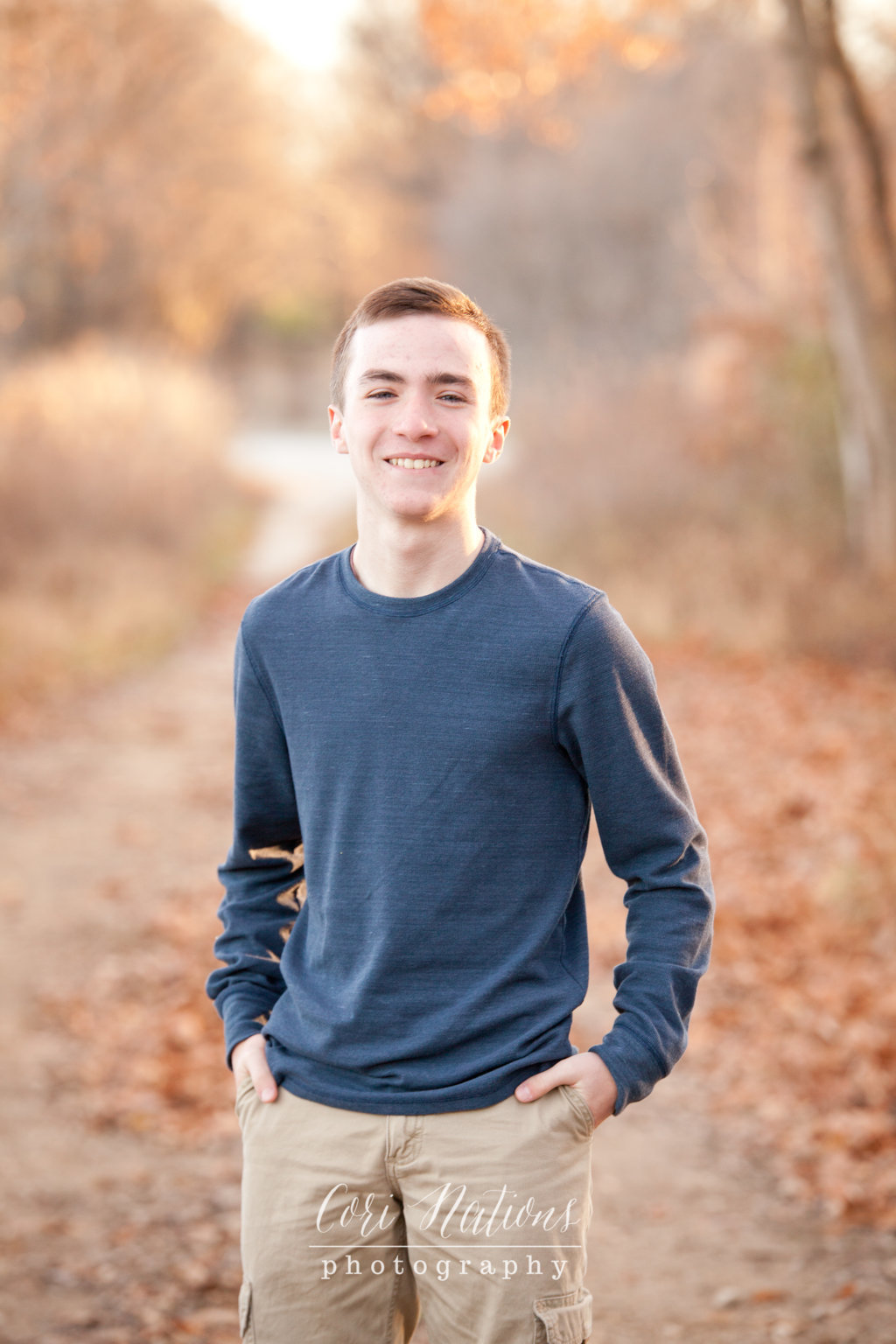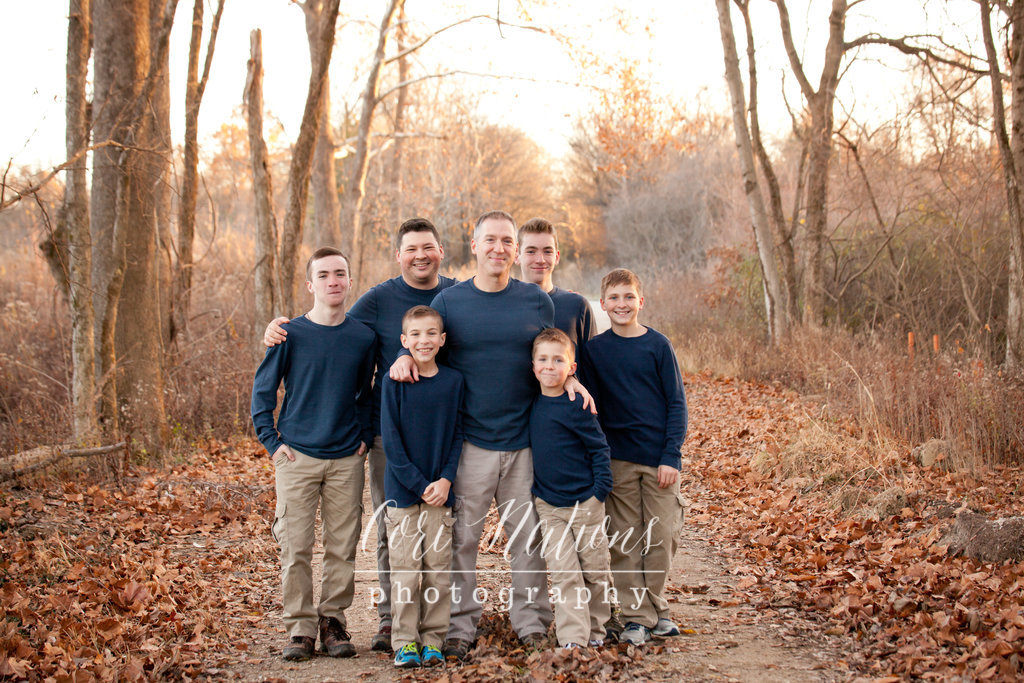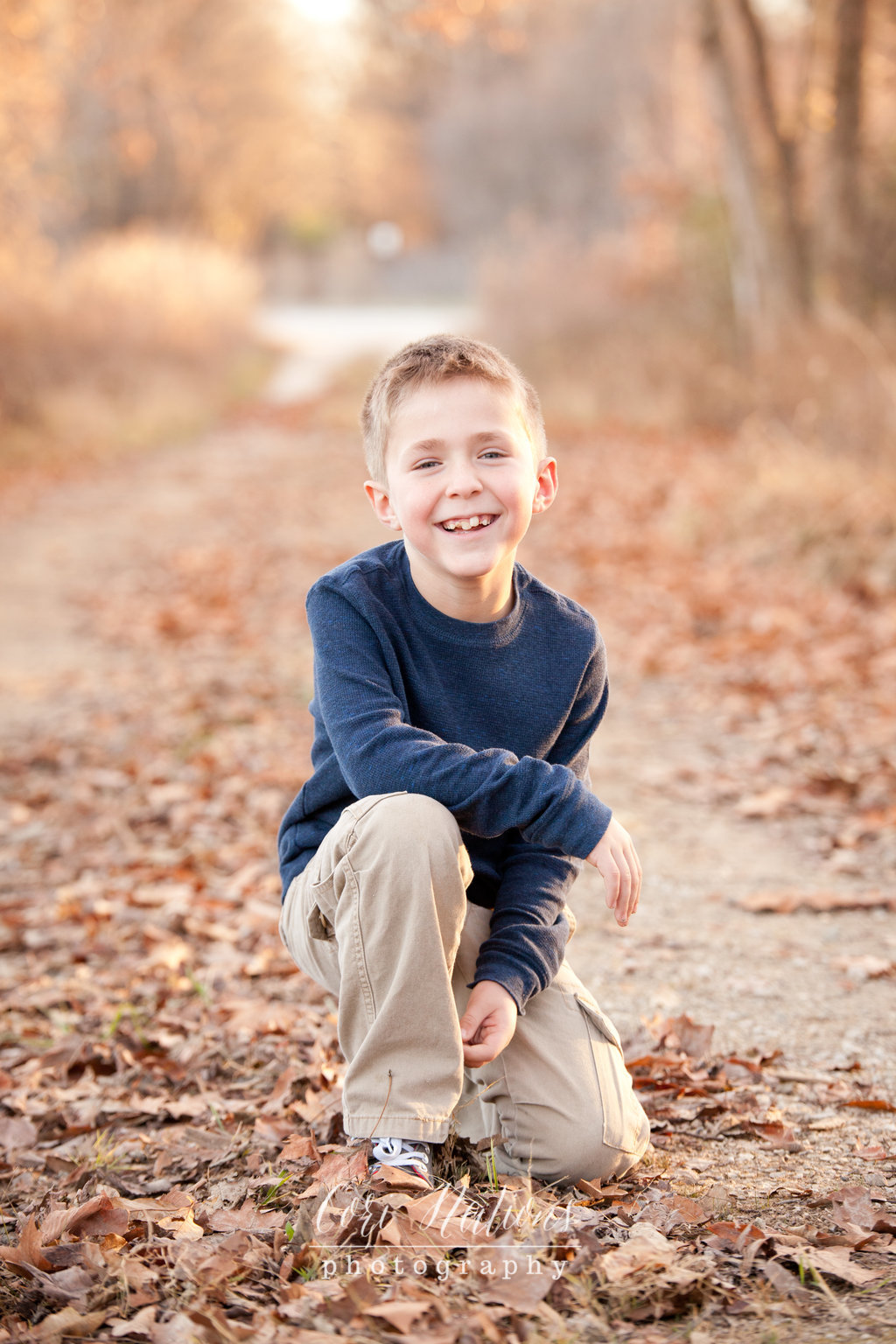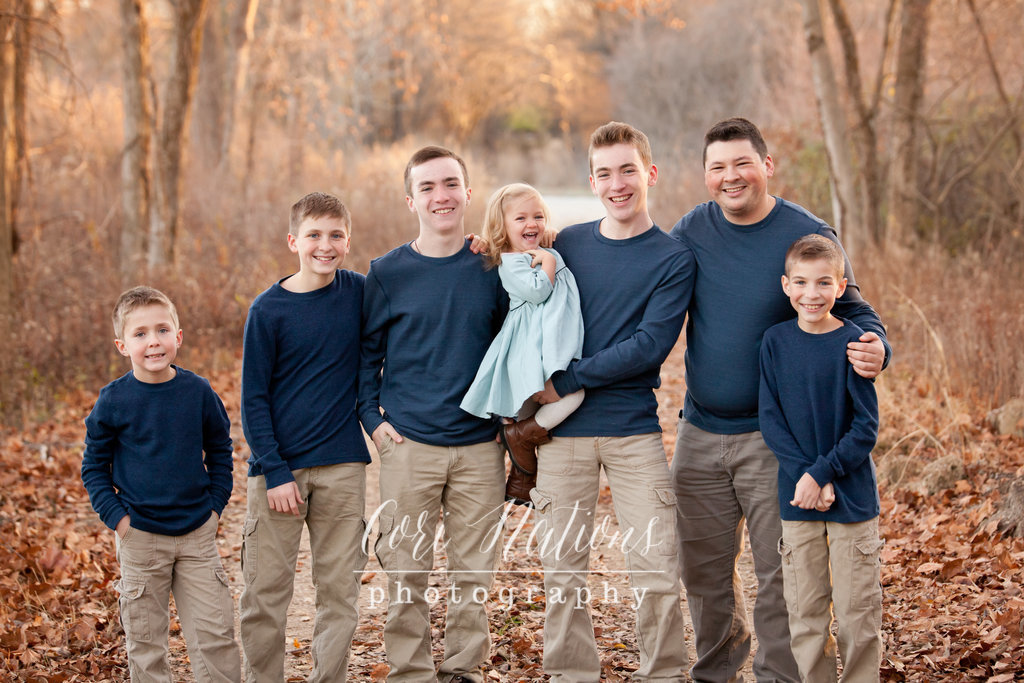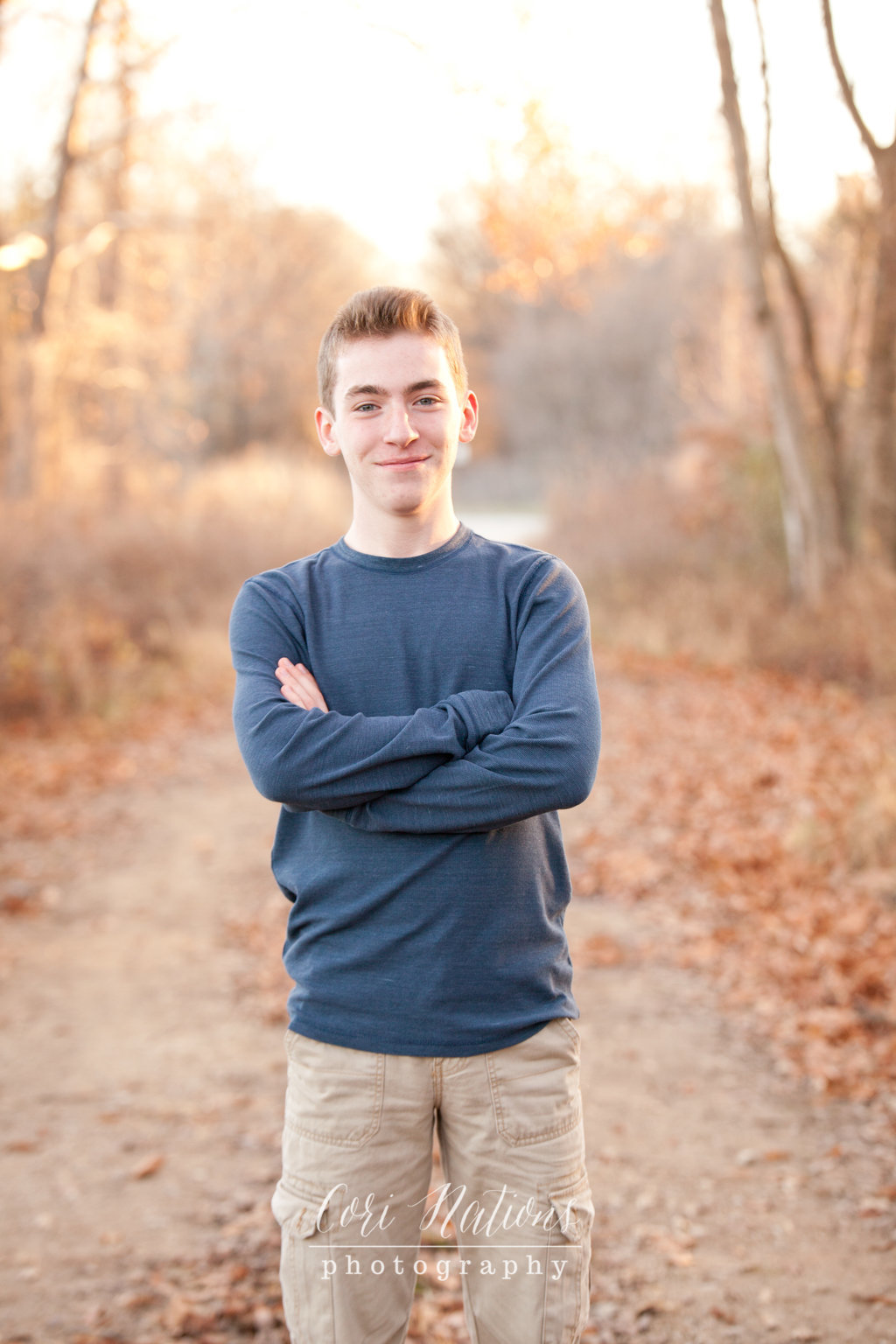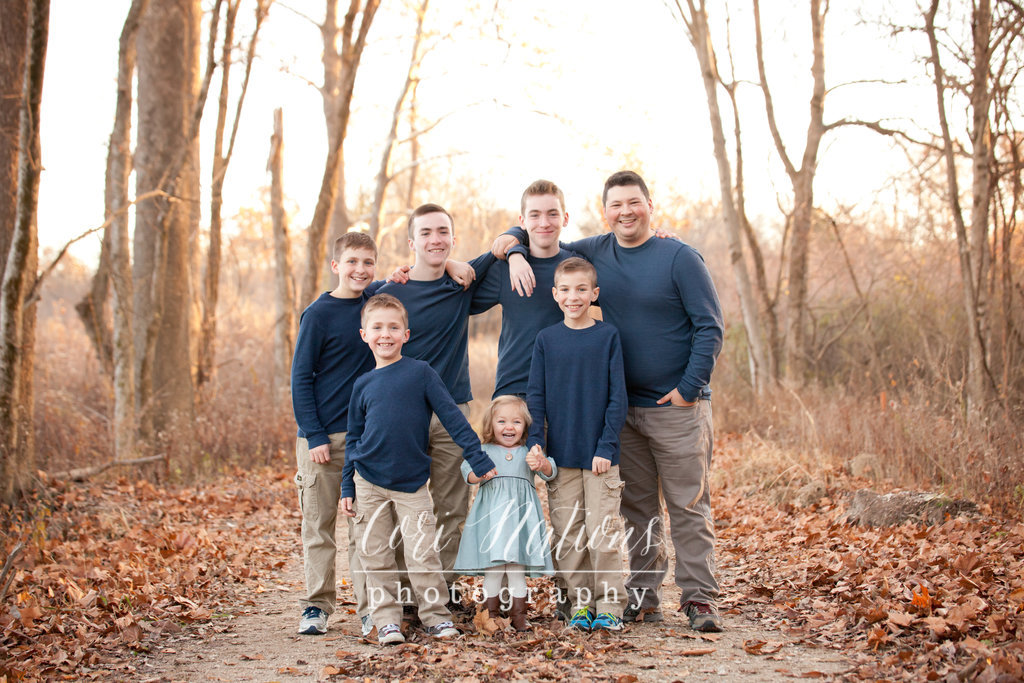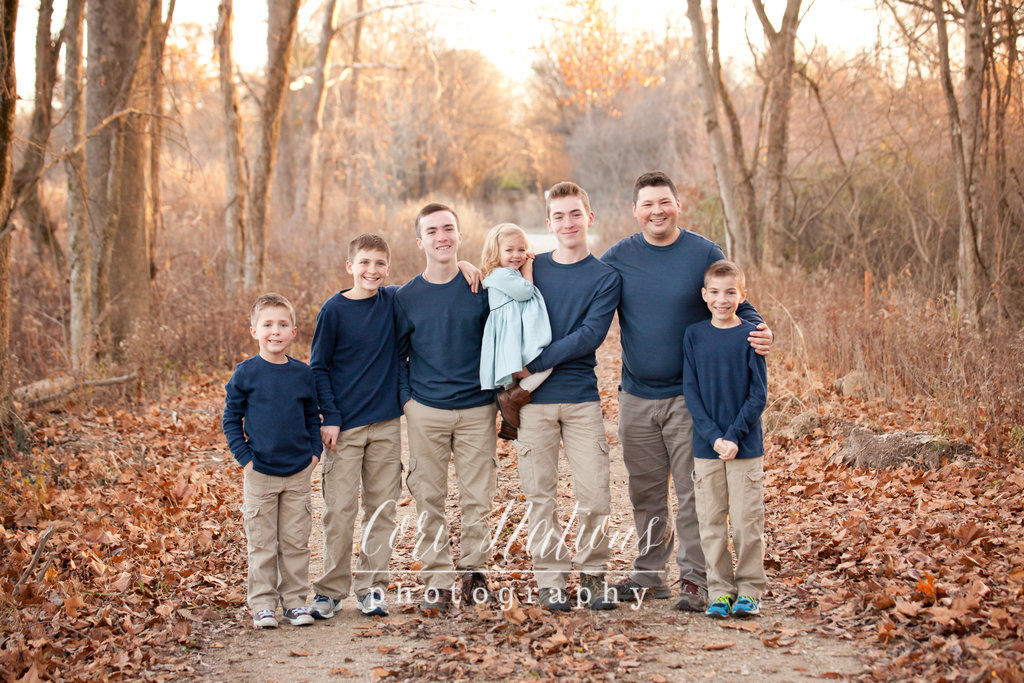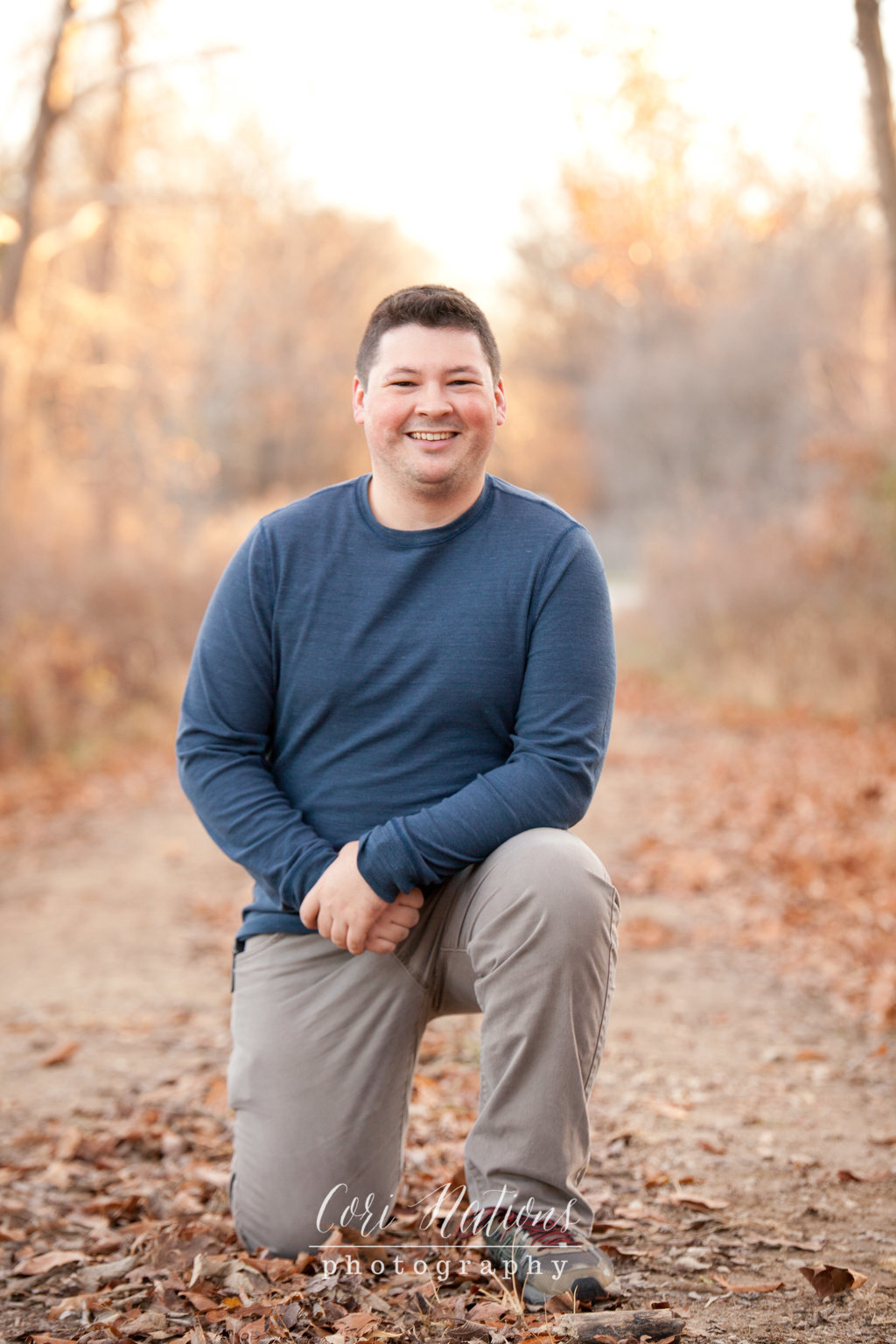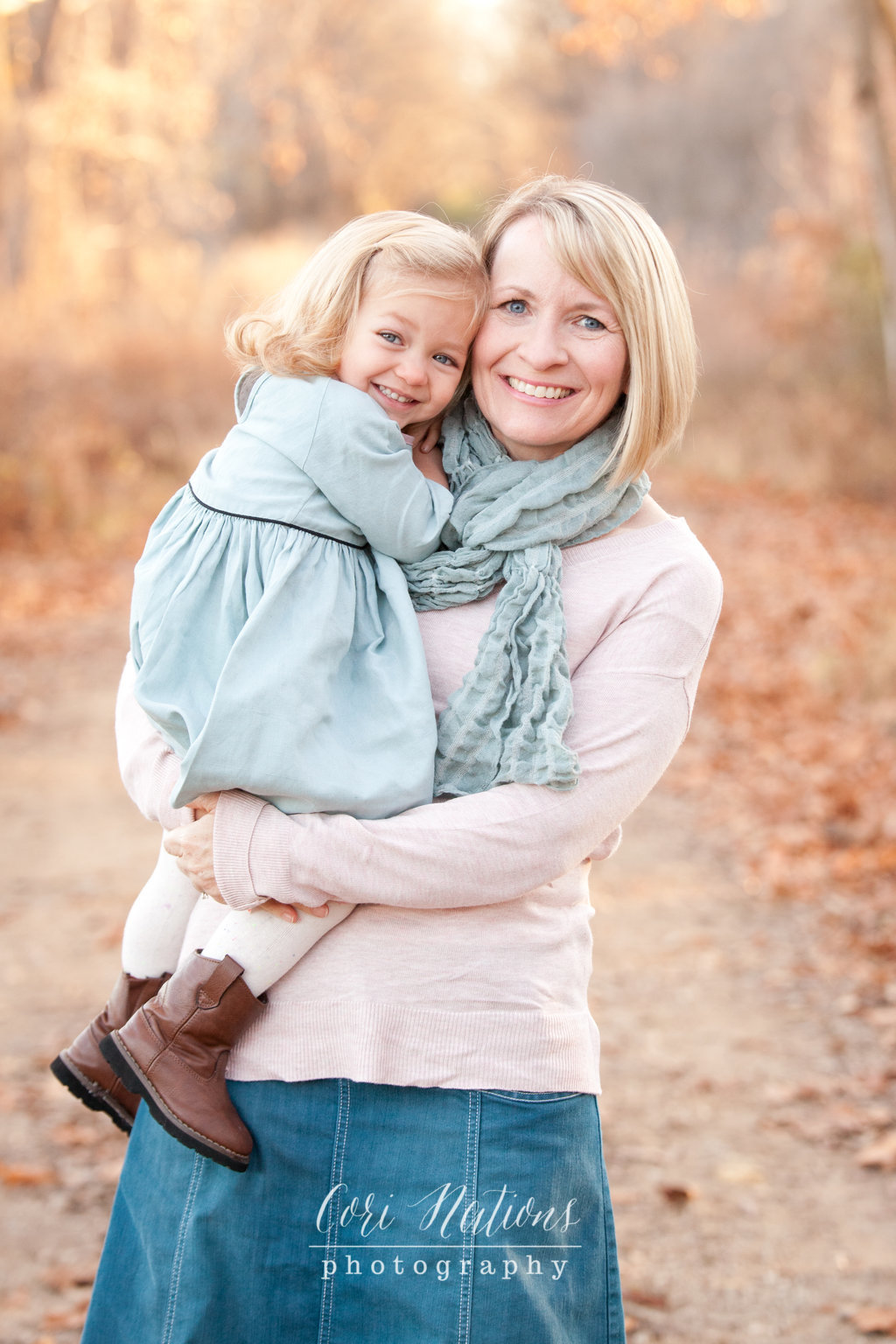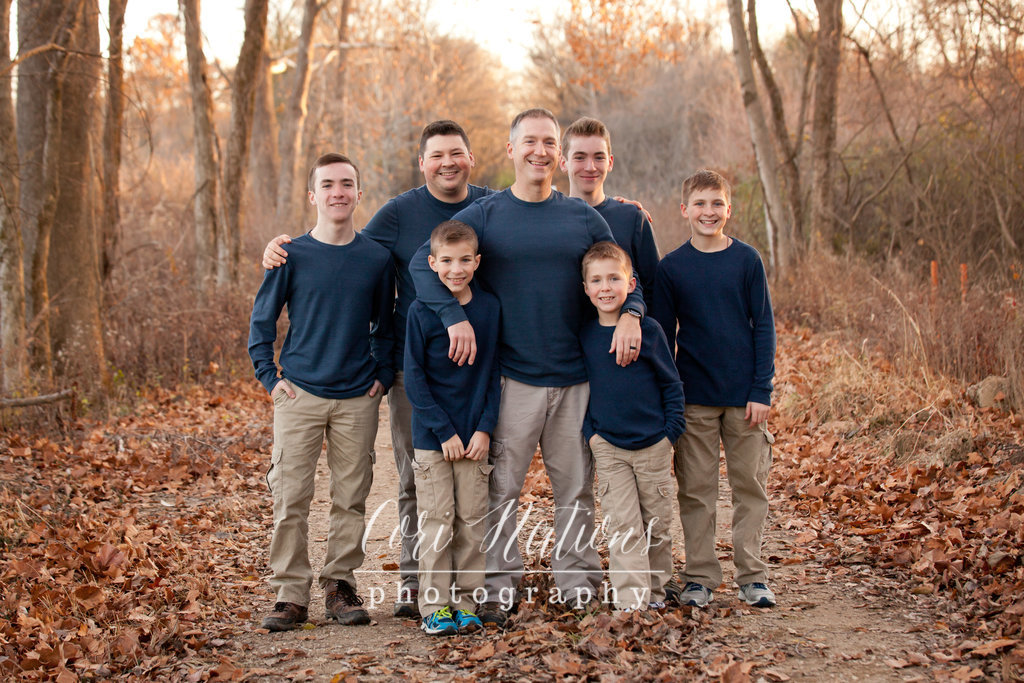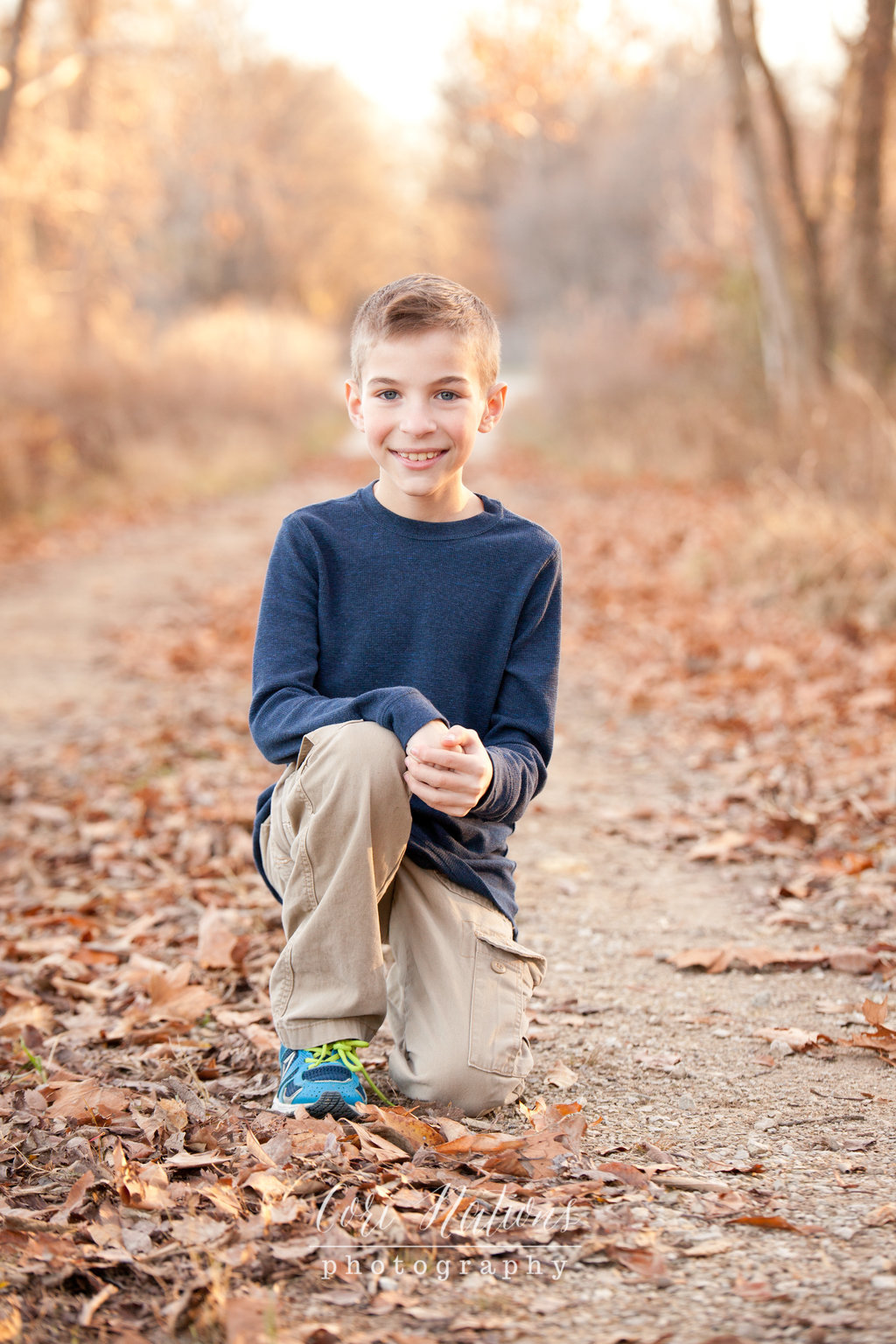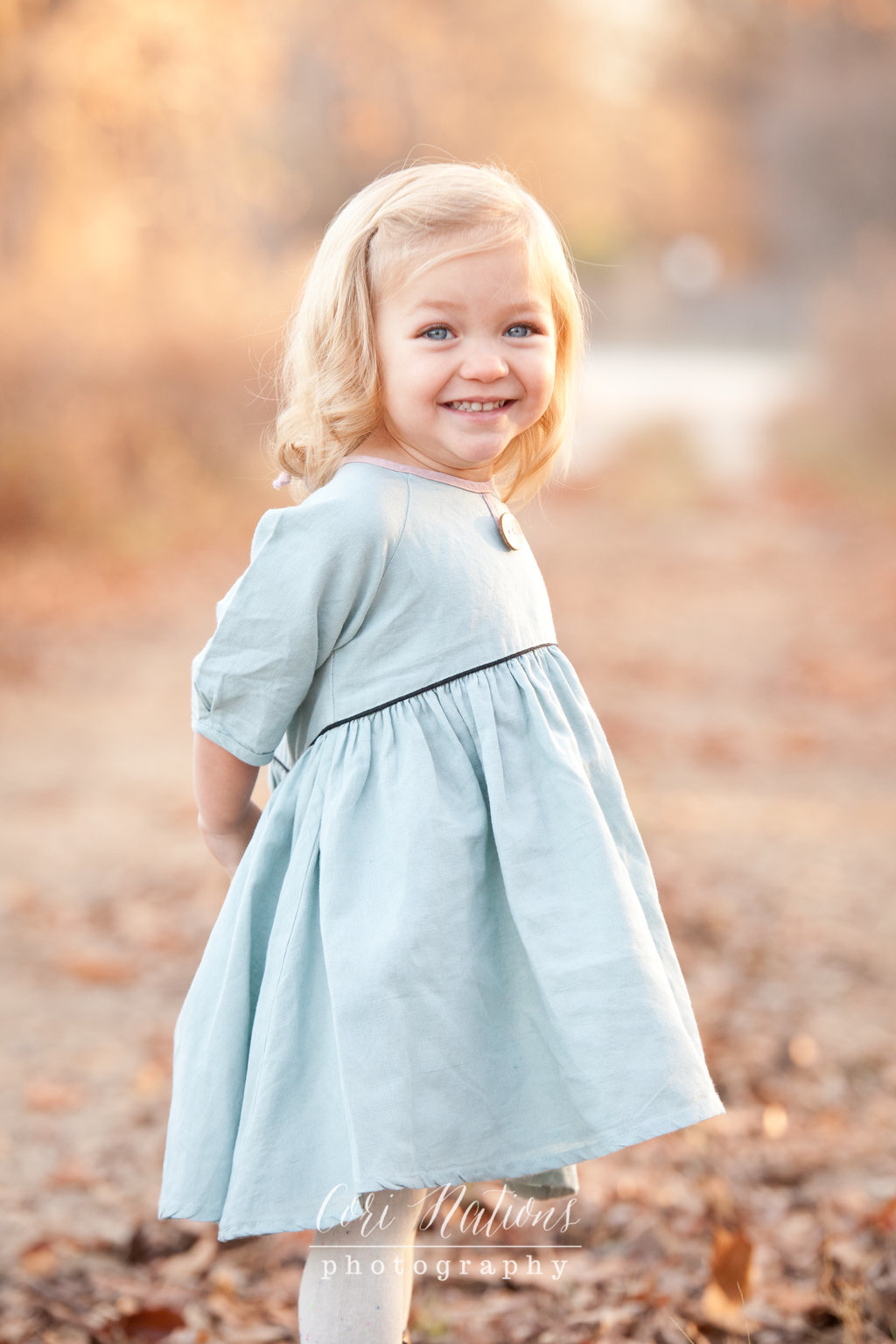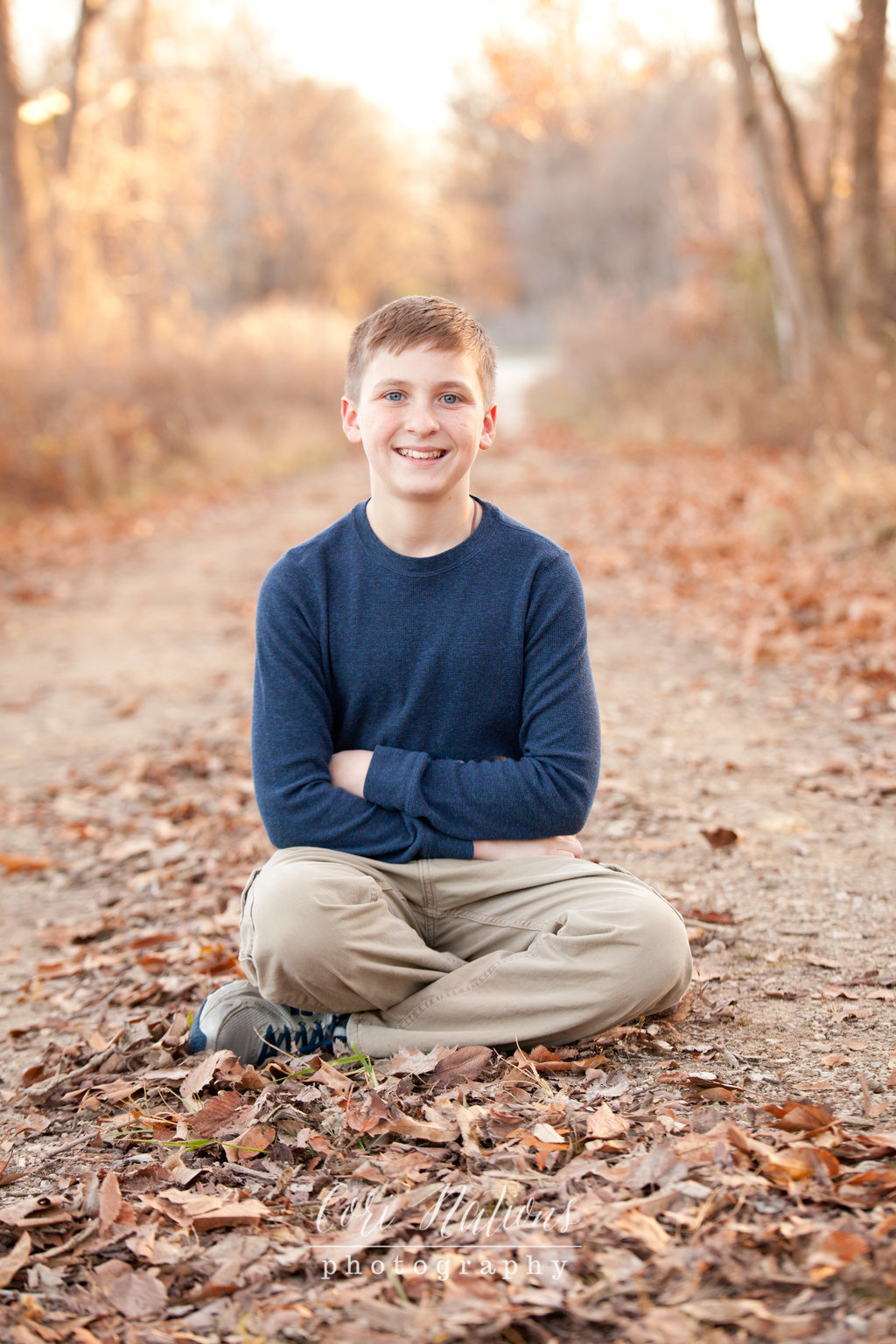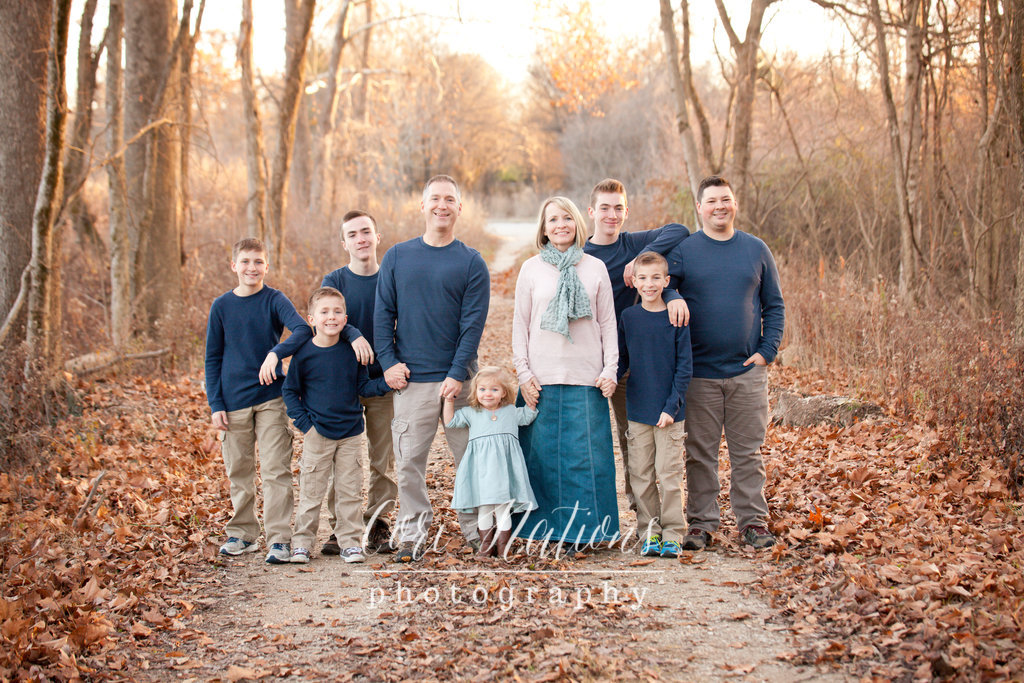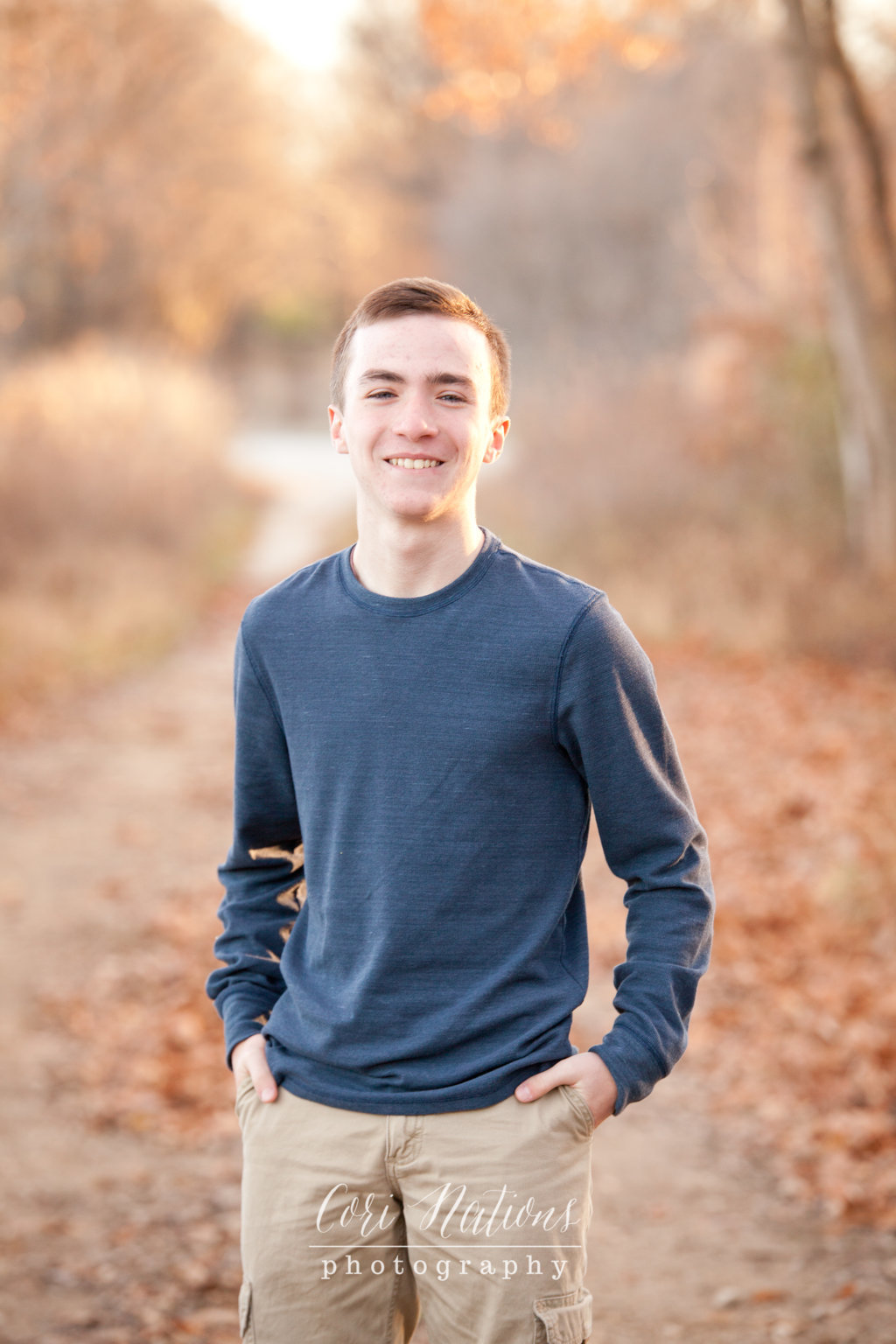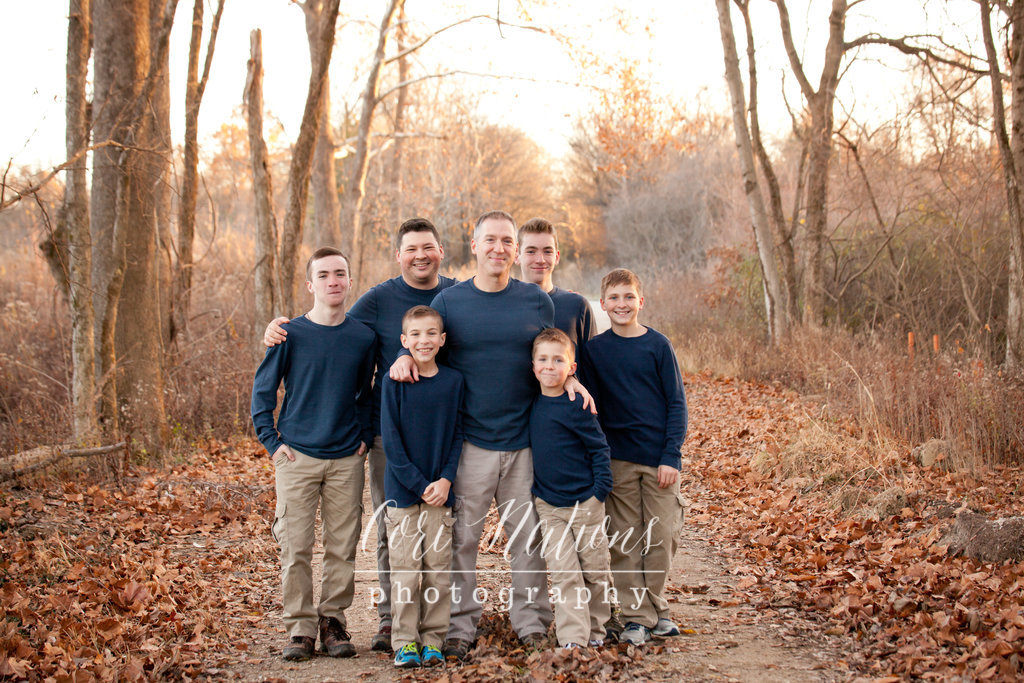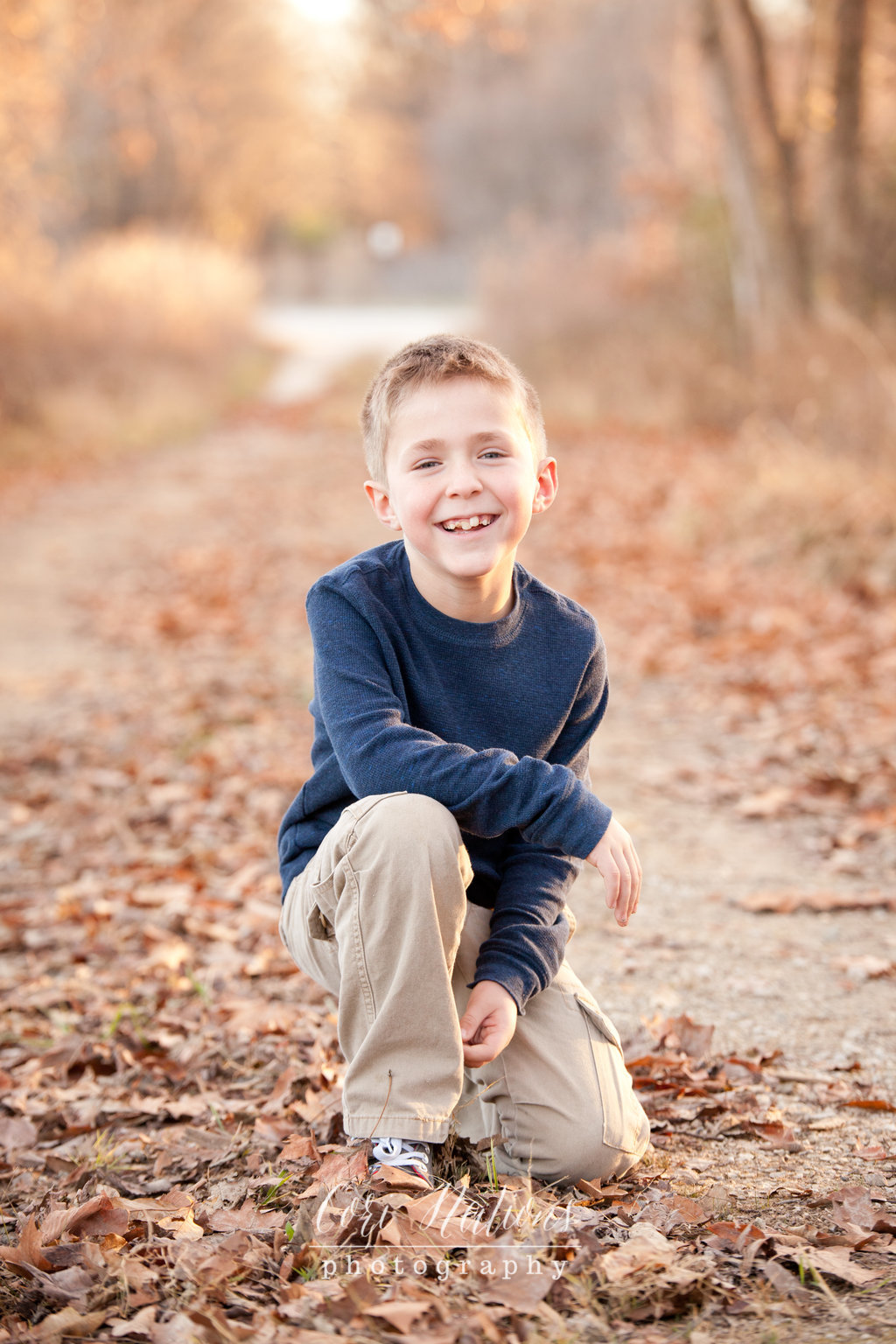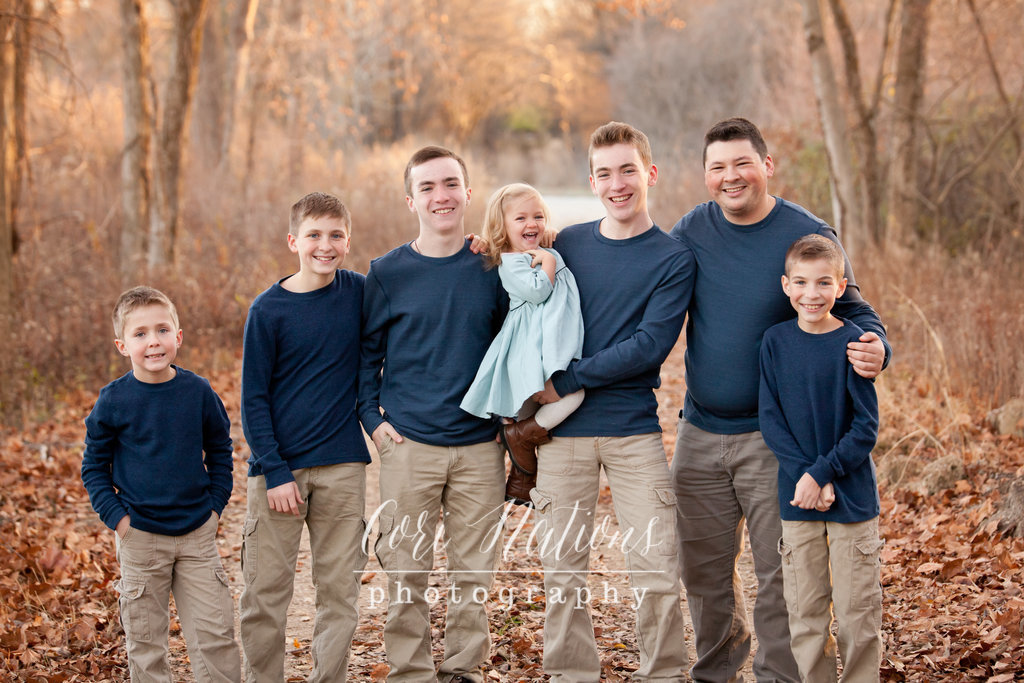 I do want to add, that it is so important to photograph mom and dad too. This images will be cherished for many generations as it is passed down. As I like to say, this image isn't for you or your children. It is for you're grand and great grandchildren to find one day.
And what fun they will have seeing you as you were raising their parents and grandparents.  
I'lll leave you with this. This is the love a large family has. While there is love in small families, the love is different in larger ones. I haven't quite figured it out yet, maybe one day I'll have first hand knowledge that I can share with you. Thanks Daub family, it was a pleasure to meet you all!
St. Veronica, pray for me.  
Cori