There is something to be said about being a professional baby snuggler. It's pretty much the best job ever. For reals. Francis came to me one morning not too long ago and he just settled right in and enjoyed his session. His mom and dad, James and Christina, brought some pretty special props to have photographed with him. Their rosaries.
I love when parents bring something to the session that is simple, beautifully made, and full of meaning. This is what makes an image that will be passed from generation to generation. As the rosaries will be passed down as well.
We wanted to get some images with some Christmas theme too, and Francis was perfectly fine with this idea!
Of course we wanted to get some simple images of him, with no props, or with just a wrap. I seriously could have photographed him all day!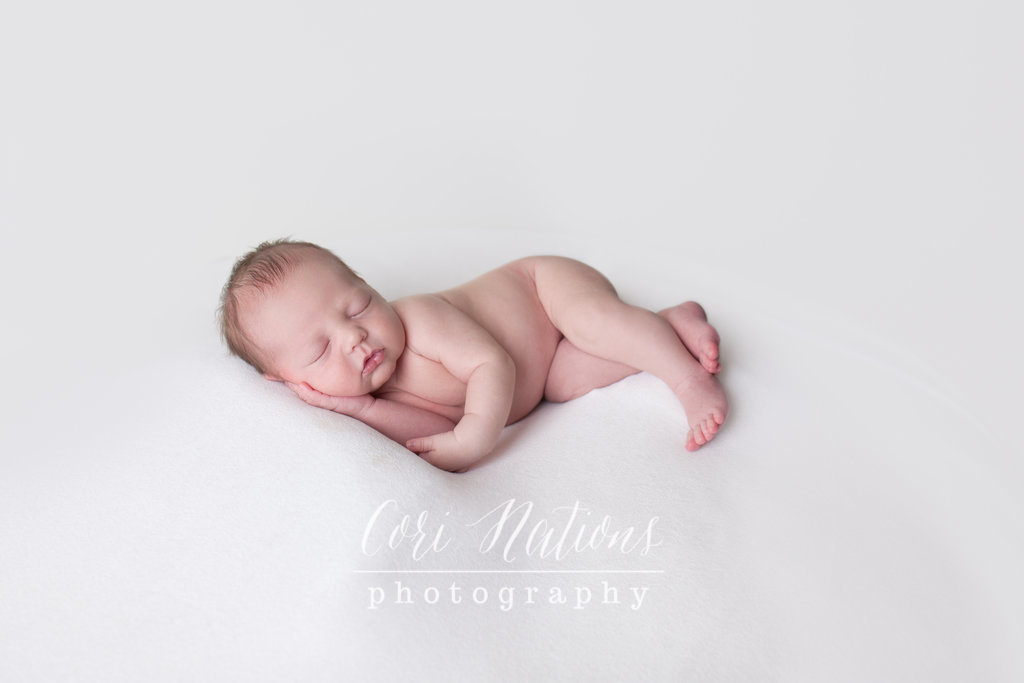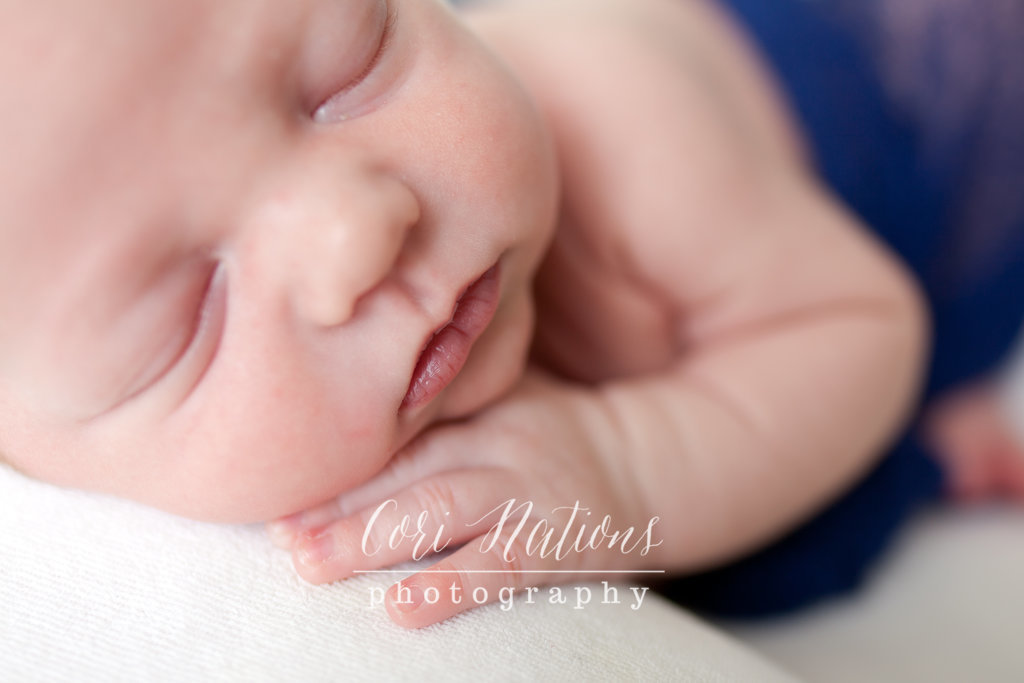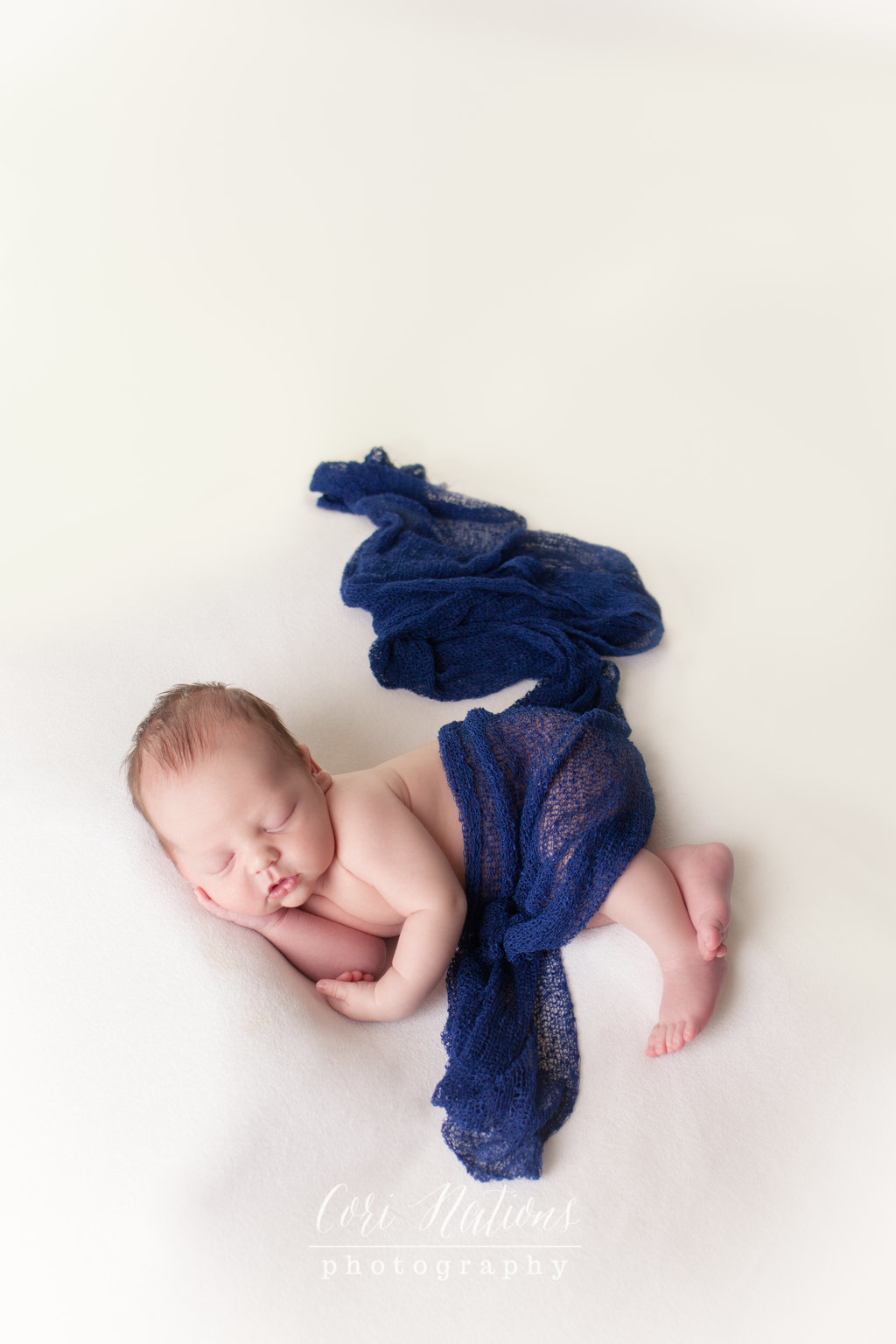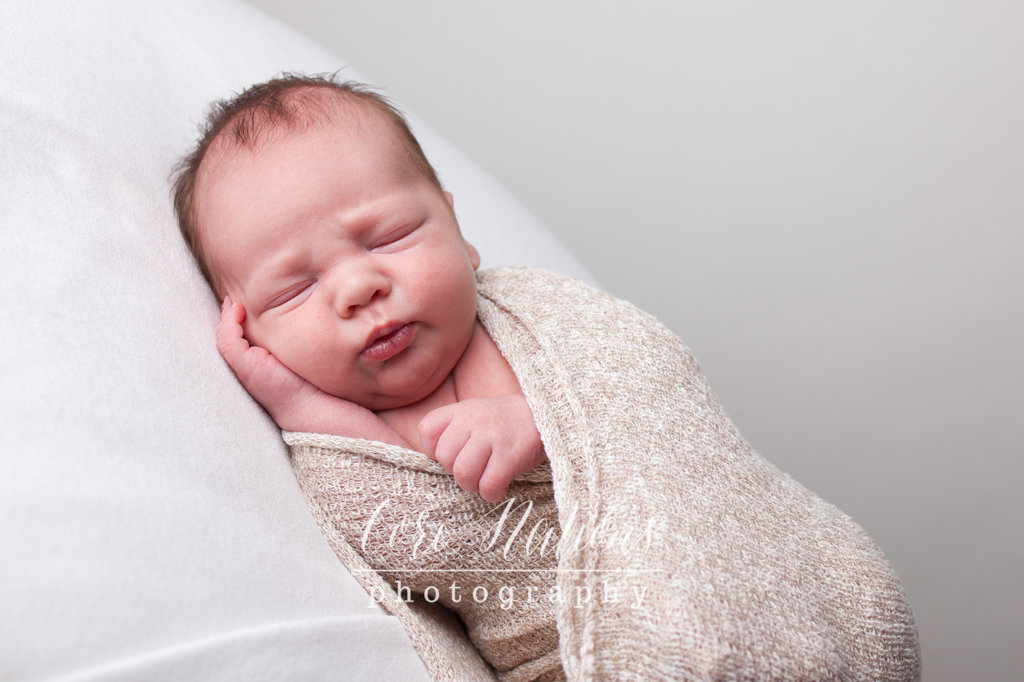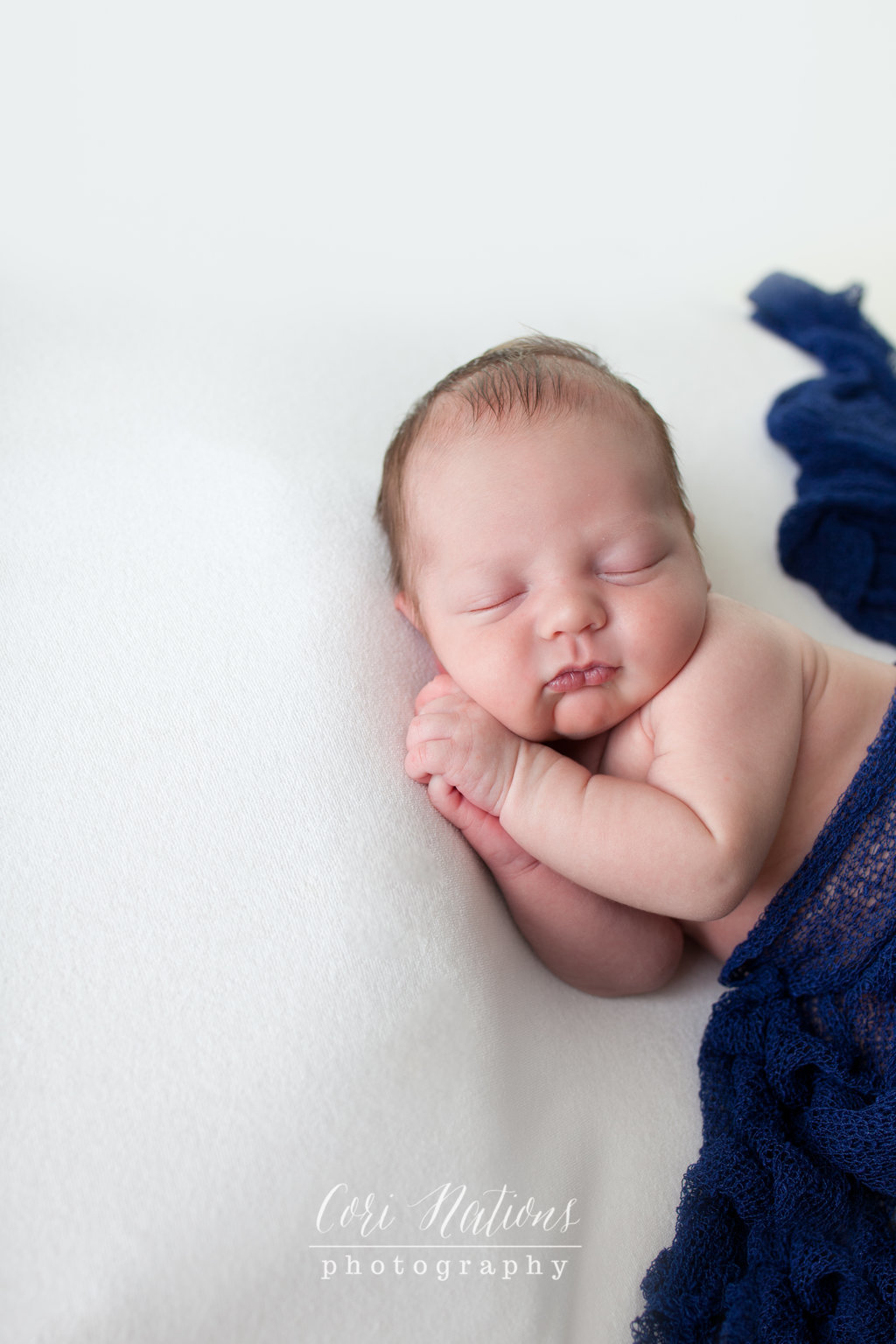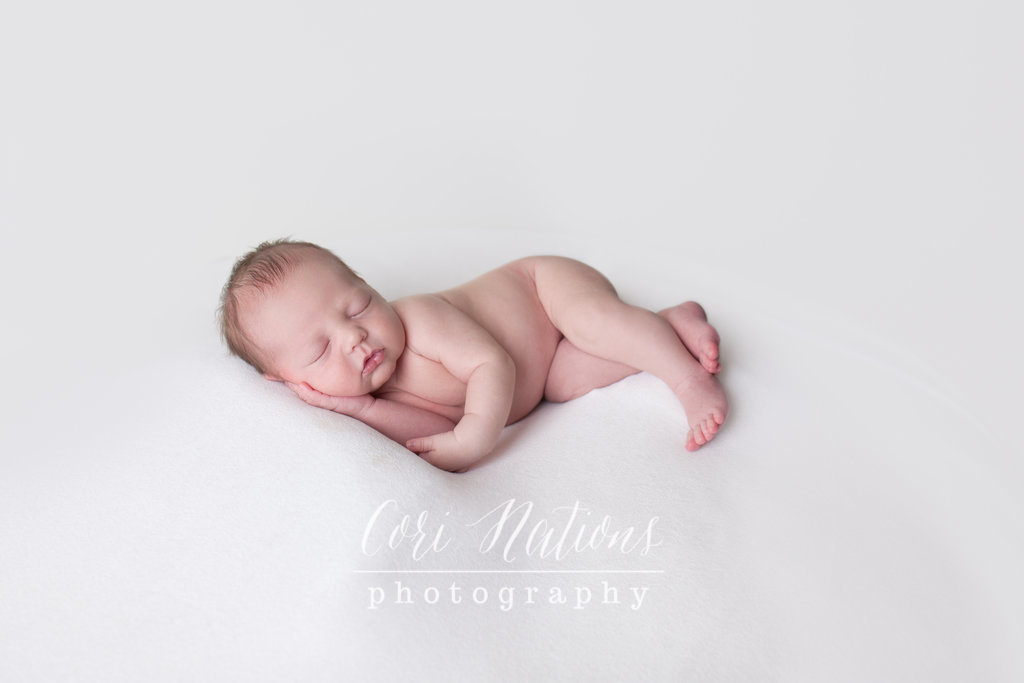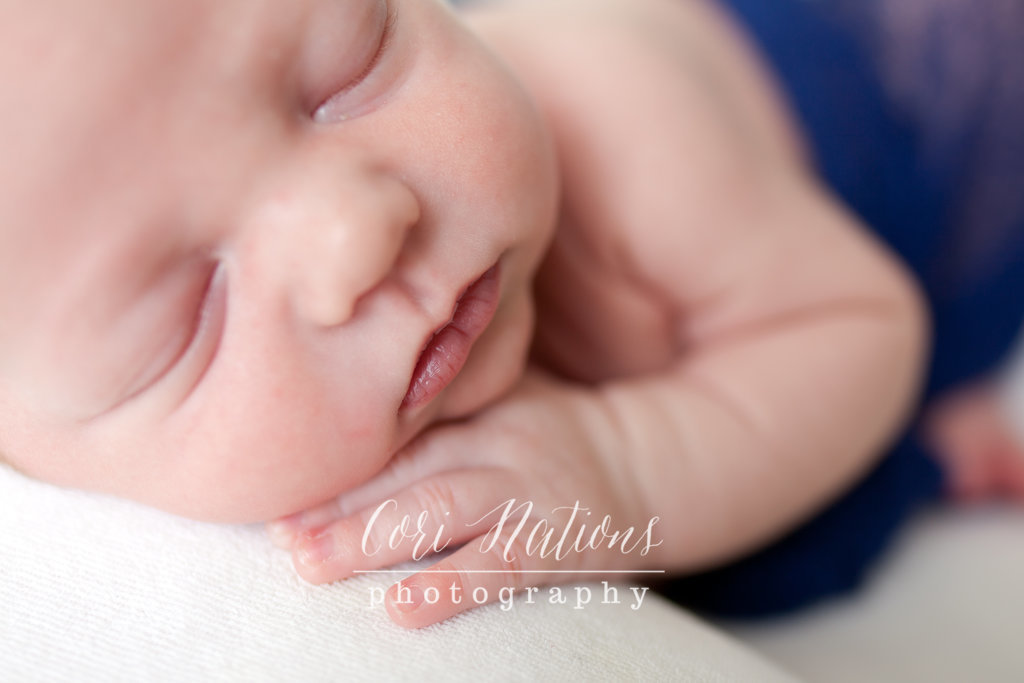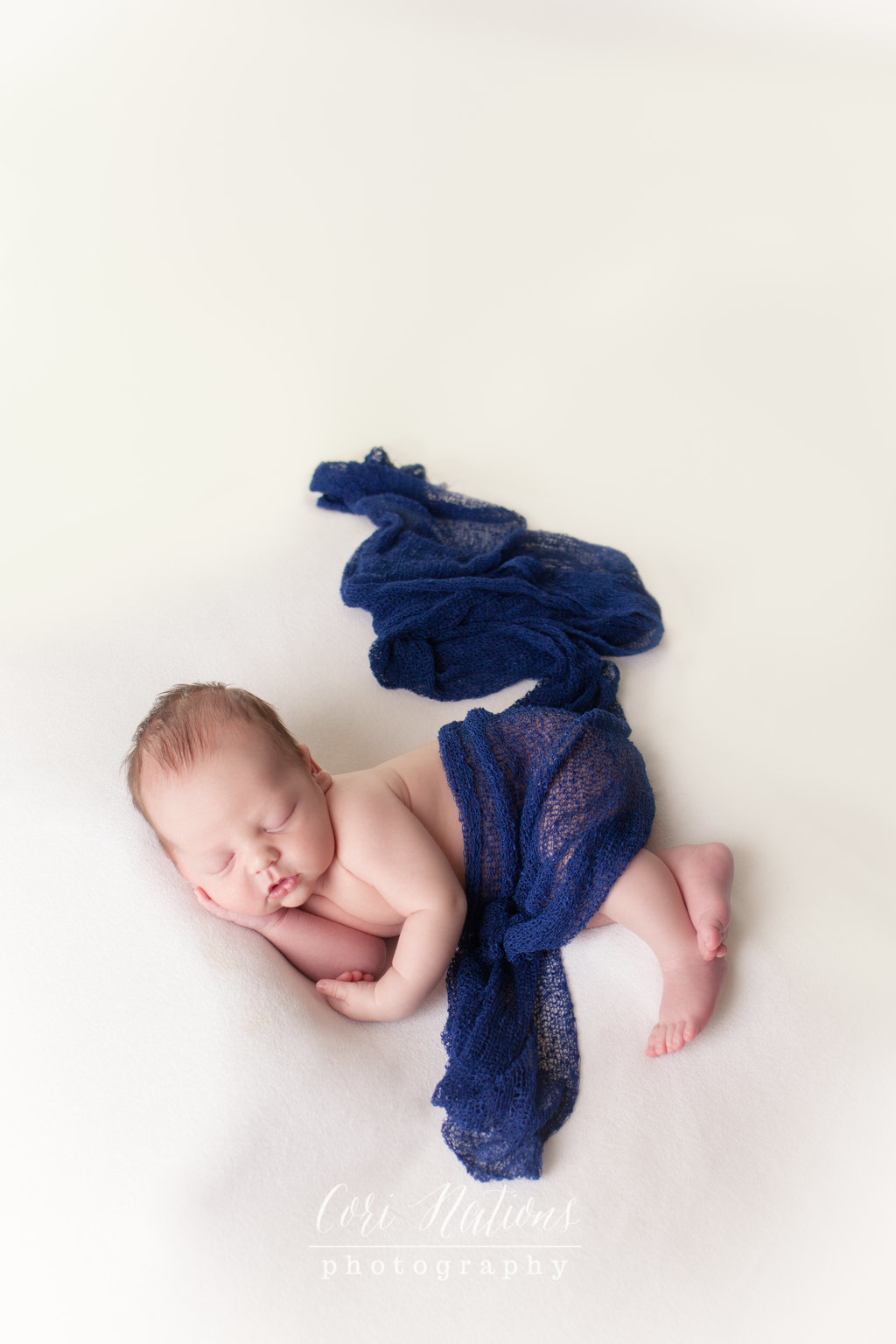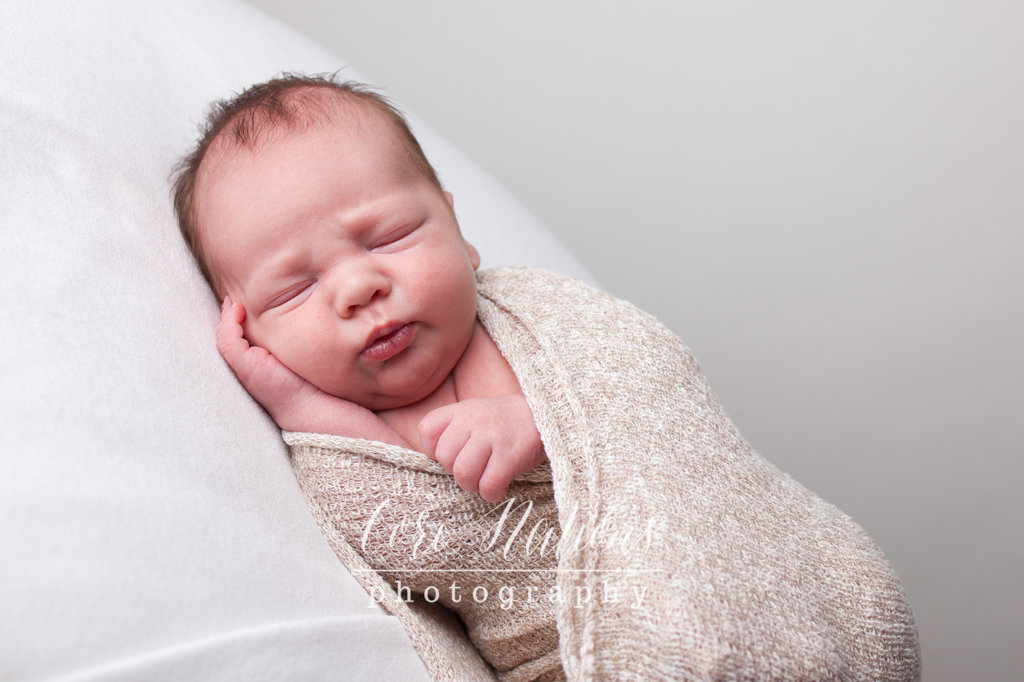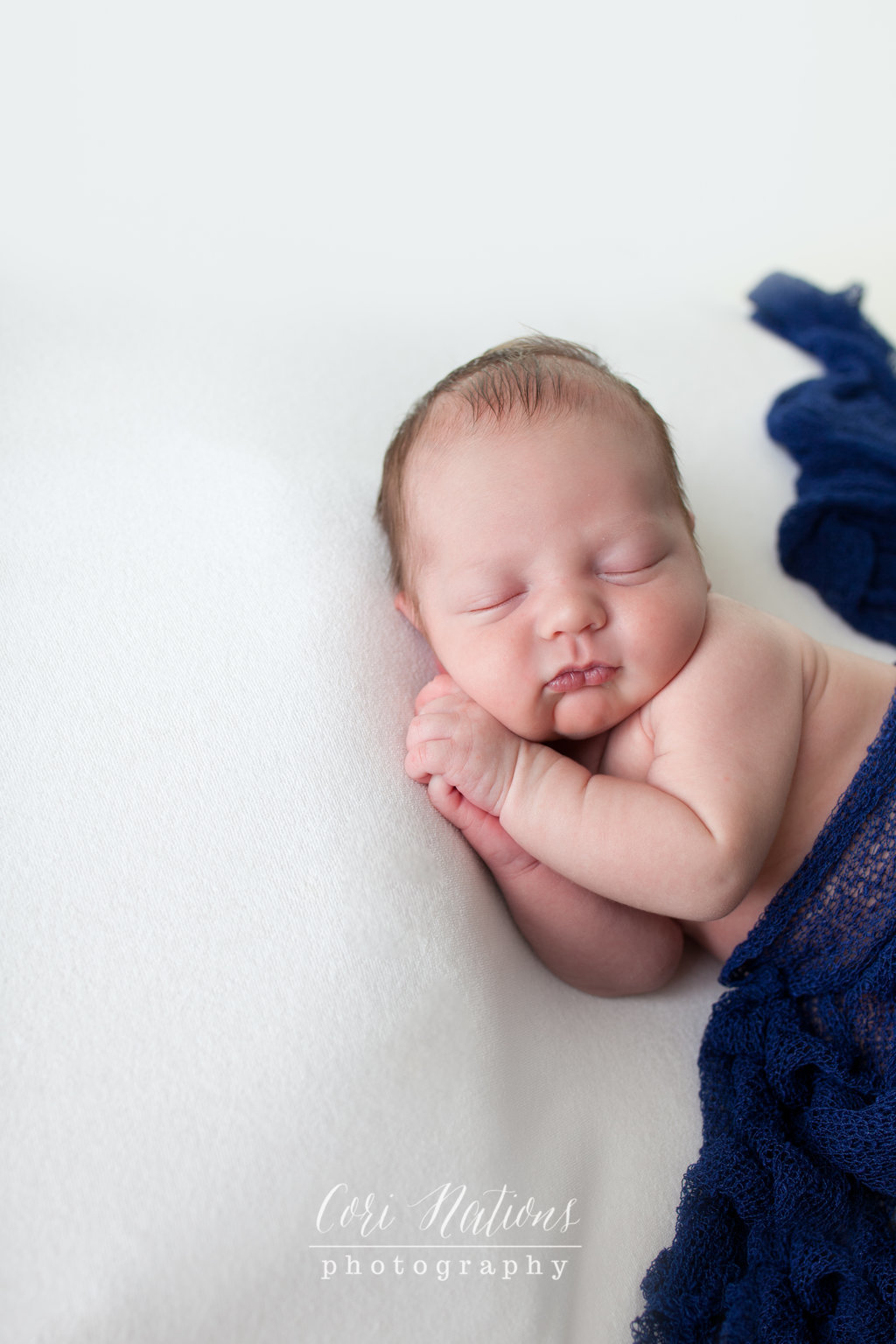 And then we wanted to capture the new family. The one that has changed forever, and will only grow closer as the years roll on.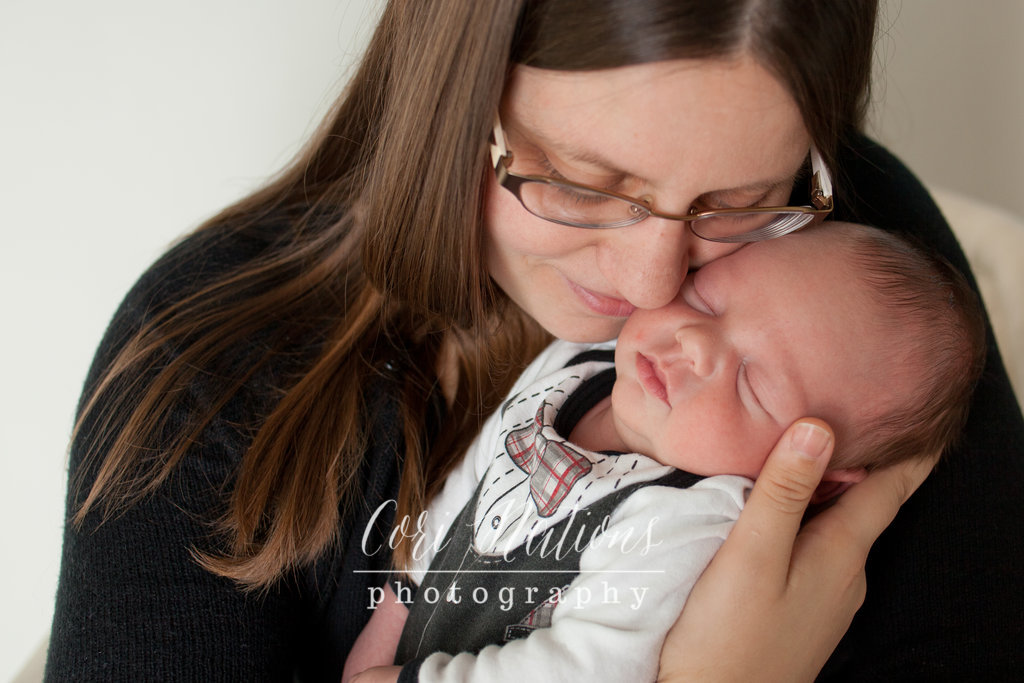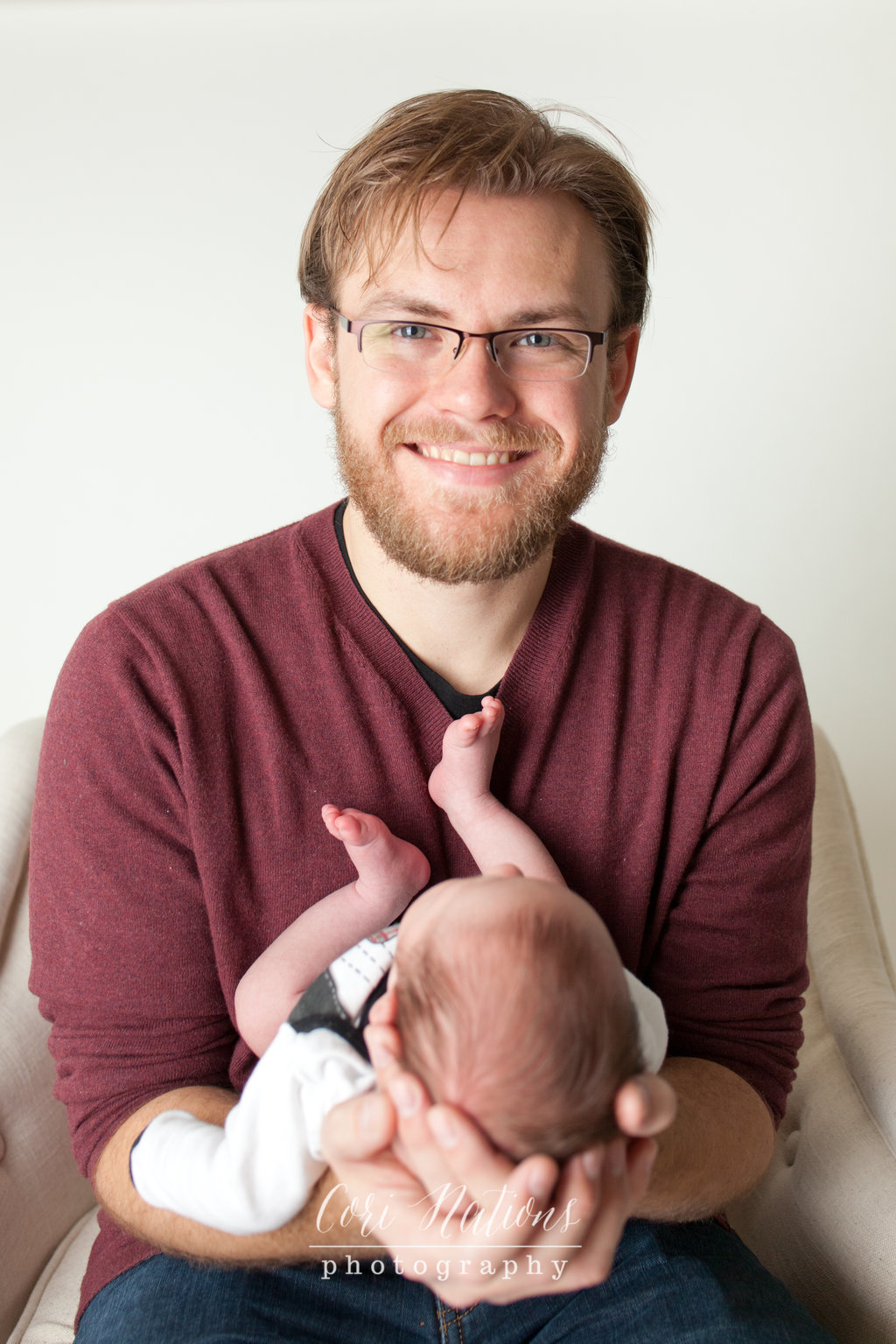 Congrats Germain family! I can't wait to see how Francis grows!
St. Veronica,  pray for me.
Cori